The Big Easy Bar.B.Q Canary Wharf Uniquely stands out as it is surrounded by the towering glass buildings of Canary Wharf. Being the most recent opening of Big Easy restaurants, this nautical themed restaurant brings you an American Gulf Coast experience with lobster cages, ropes, dim boat style lighting...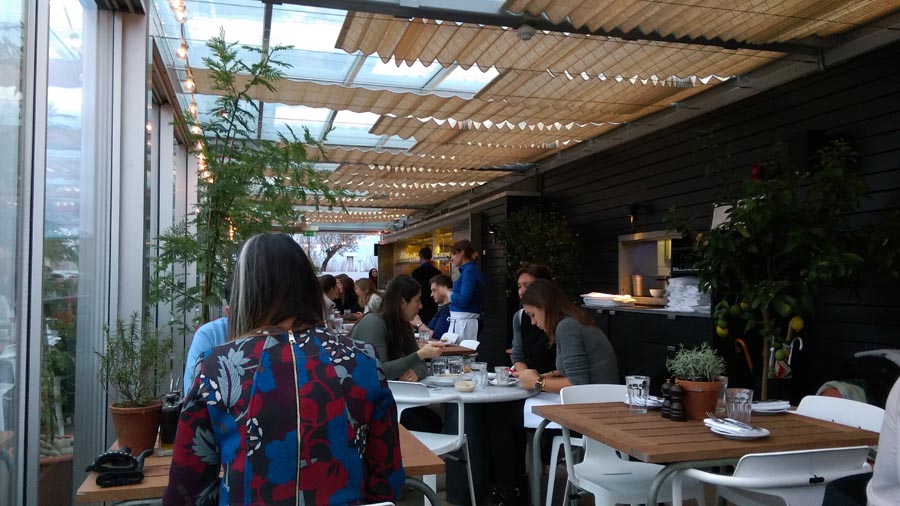 Boundary Rooftop Shoreditch London Boundary Restaurant, in trendy Shoreditch, is a beautiful rooftop terrace restaurant. Who doesn't love to have dinner with a view? Although Boundary gives the option to a traditional restaurant on the ground floor, I booked my table at the Bar Bistro on the rooftop to...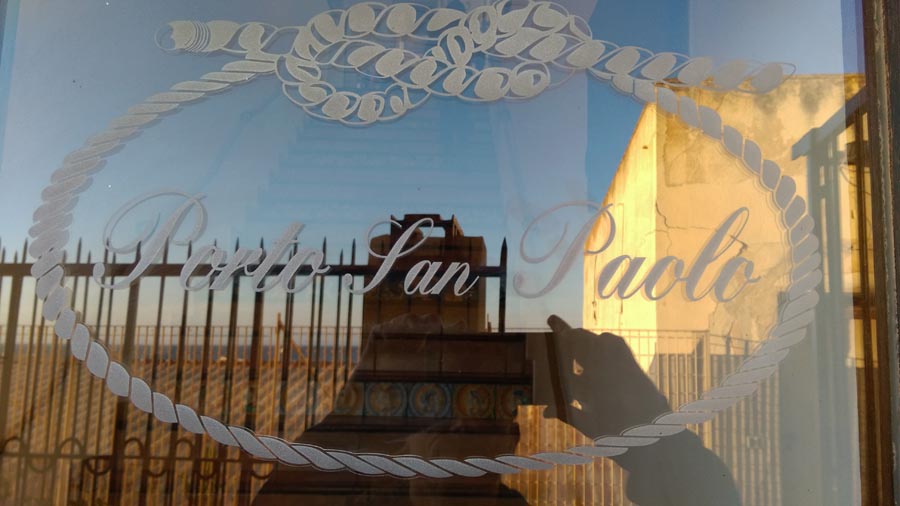 Seafood straight from the sea. Restaurant located south of Sicily in a city called Sciacca, right in front of all the fishermen's boats of the harbour. The restaurant has a lovely view across all of the harbour, and a roof terrace where you can have your meal in the...