Donna Margherita Pizzeria is 15 years old. Located on Lavender street, near Clapham Junction station. The restaurant was born as a Neapolitan restaurant, the majority of the people working there are actually from the Naple's region. The dining room has the typical feeling of an Italian "Trattoria". A rustic...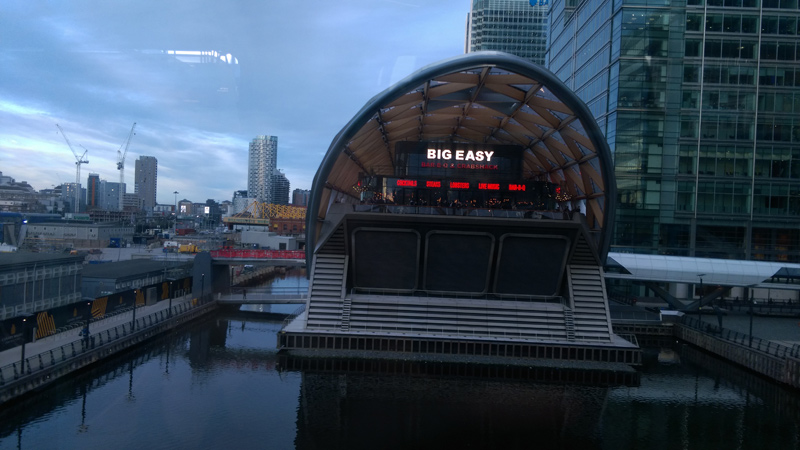 The Big Easy Bar.B.Q Canary Wharf Uniquely stands out as it is surrounded by the towering glass buildings of Canary Wharf. Being the most recent opening of Big Easy restaurants, this nautical themed restaurant brings you an American Gulf Coast experience with lobster cages, ropes, dim boat style lighting...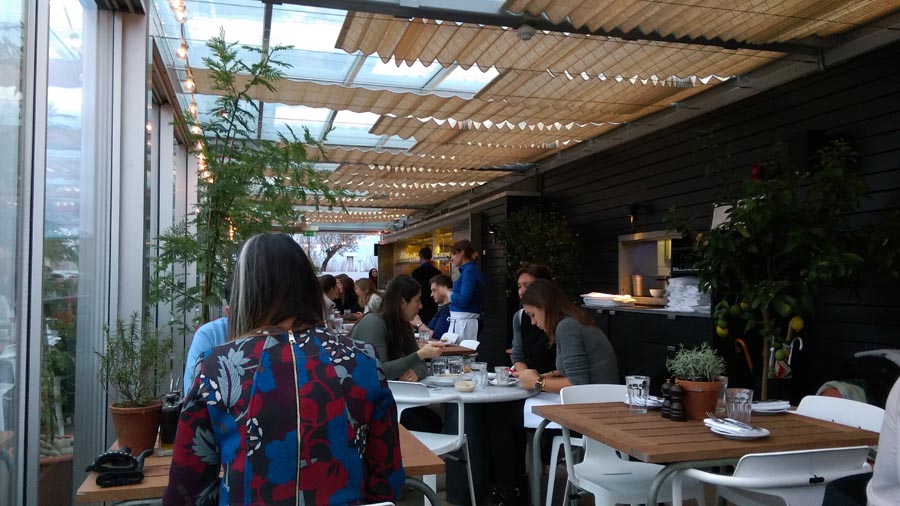 Boundary Rooftop Shoreditch London Boundary Restaurant, in trendy Shoreditch, is a beautiful rooftop terrace restaurant. Who doesn't love to have dinner with a view? Although Boundary gives the option to a traditional restaurant on the ground floor, I booked my table at the Bar Bistro on the rooftop to...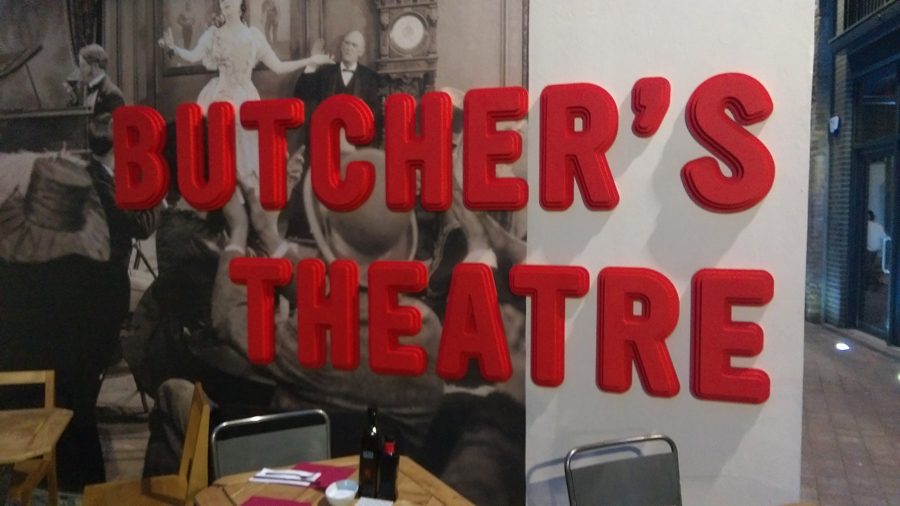 Macellaio Rc Best Steakhouse in London The third restaurant of the Macellaio RC opened its doors to the customers recently in Southwark. RC which serves as the initials of the founder's name "Roberto Costa" comes with the assurance that whatever you will have in the restaurant would command nothing...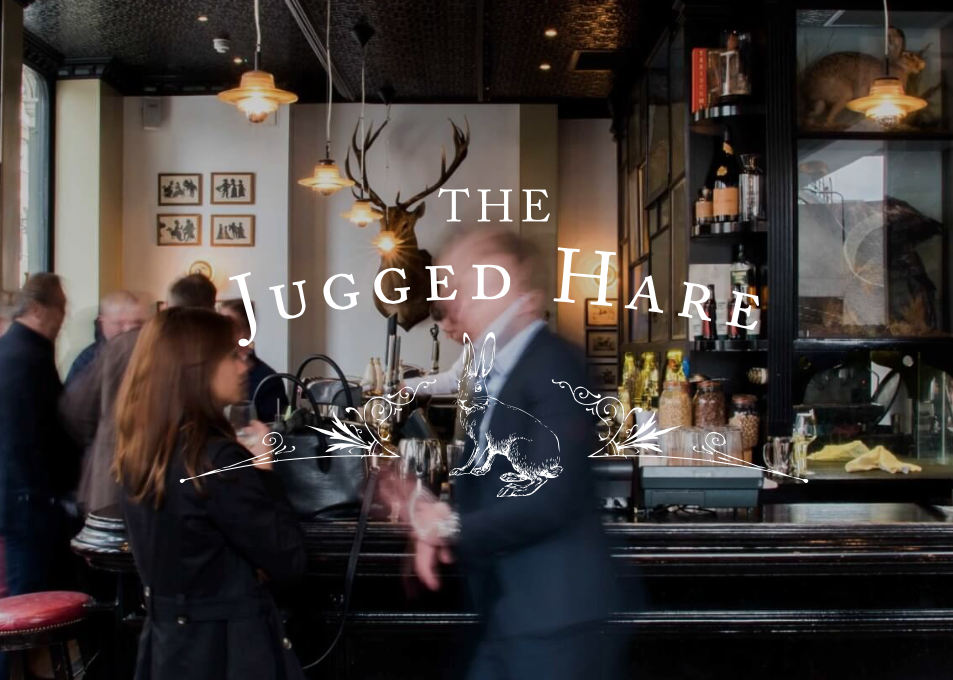 The Jugged Hare dining on Game in London   A good experience at any restaurant is motivation enough to invite one's friends to enjoy the same. You would  want your friends to have a similar culinary experience. The Jugged Hare, which is located in Chiswell Street, London, was such a...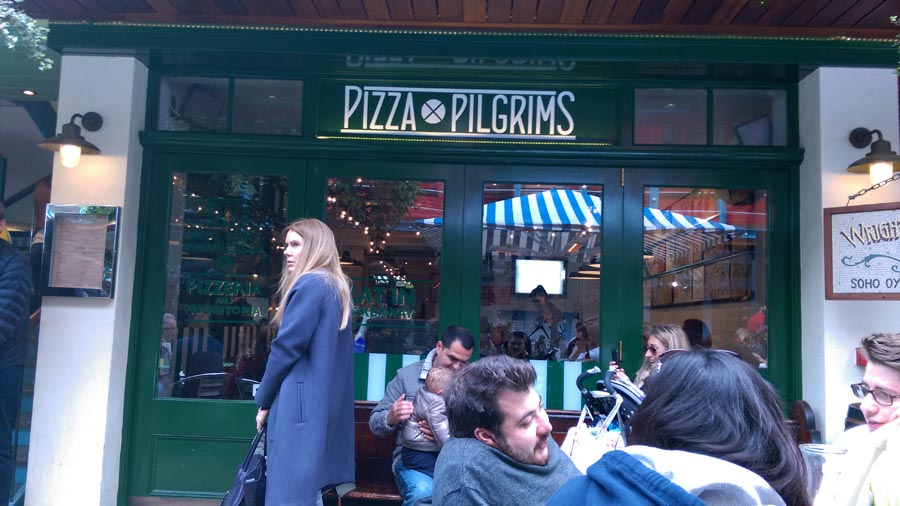 [x_share title="Share this Post" facebook="true" twitter="true" google_plus="true" linkedin="true" pinterest="true" reddit="true" email="true"]...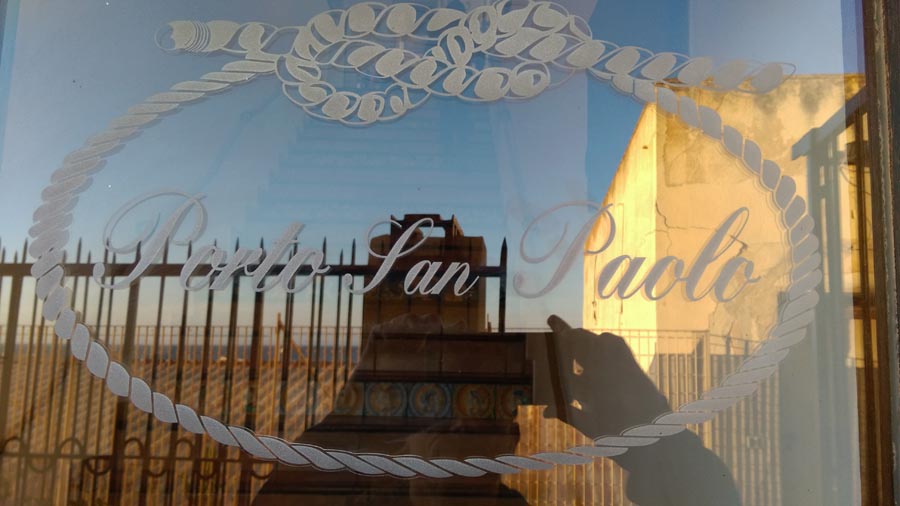 Seafood straight from the sea. Restaurant located south of Sicily in a city called Sciacca, right in front of all the fishermen's boats of the harbour. The restaurant has a lovely view across all of the harbour, and a roof terrace where you can have your meal in the...