Brief history In September 2003, Ark Fish Restaurant was opened by Mark, which at present is the main eatery claimed and is kept run by Faulkner Caterers at the Billingsgate market. John Faulkner consistently kept up that fish ought to be purchased firstly on quality premise and besides on...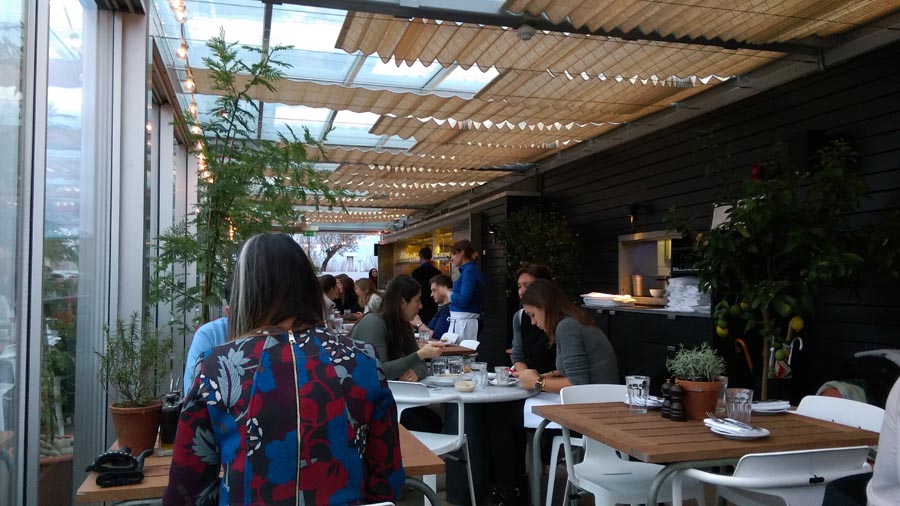 Boundary Rooftop Shoreditch London Boundary Restaurant, in trendy Shoreditch, is a beautiful rooftop terrace restaurant. Who doesn't love to have dinner with a view? Although Boundary gives the option to a traditional restaurant on the ground floor, I booked my table at the Bar Bistro on the rooftop to...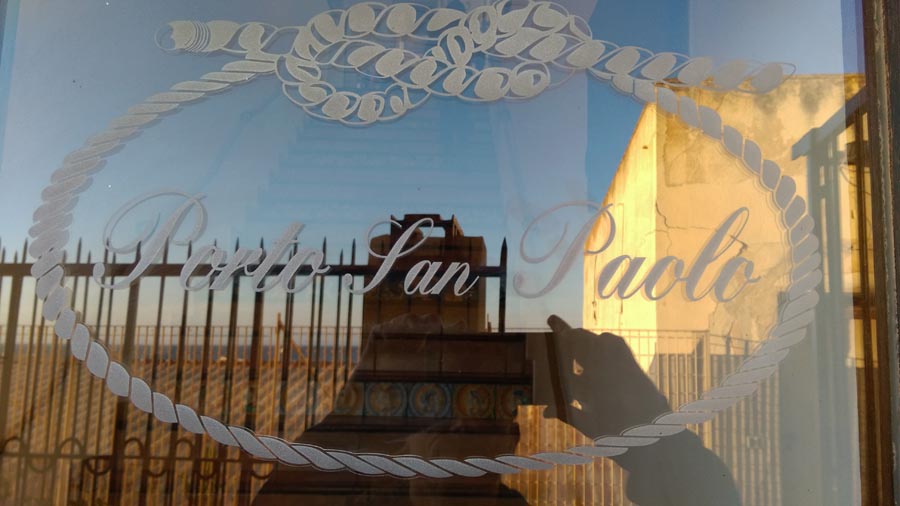 Seafood straight from the sea. Restaurant located south of Sicily in a city called Sciacca, right in front of all the fishermen's boats of the harbour. The restaurant has a lovely view across all of the harbour, and a roof terrace where you can have your meal in the...