Ossiano Dubai review Stands out as one of the most unique restaurants at Jumeirah Beach. The restaurant offers you an experience, unlike any other, underwater restaurant as you dine within an aquarium. When you arrive at Ossiano, you can't remain indifferent to the stunning setting. The first thing you...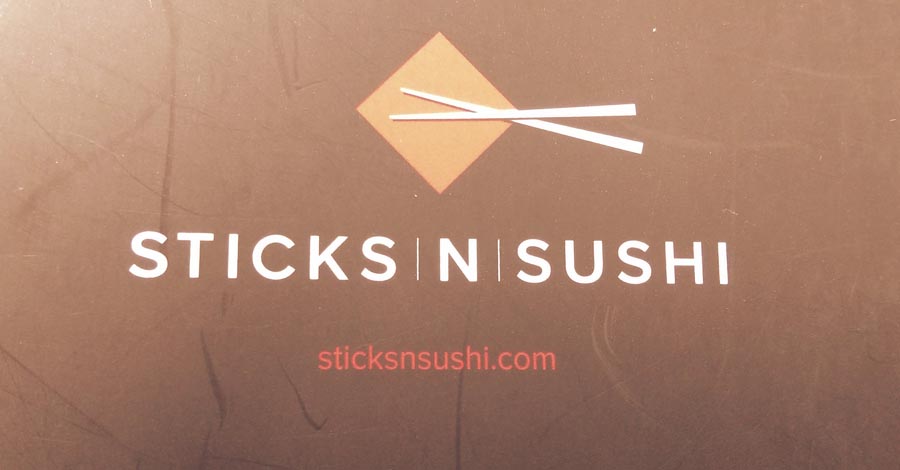 Sticks 'n' Sushi Japanese food in East London. Is located in Crossrail Place, in East London, underneath the New Garden in the middle of Canary Wharf. It is a Danish franchise making Japanese food for the past twenty two years. Jens and Kim Rahbek along with Thor Andersen founded...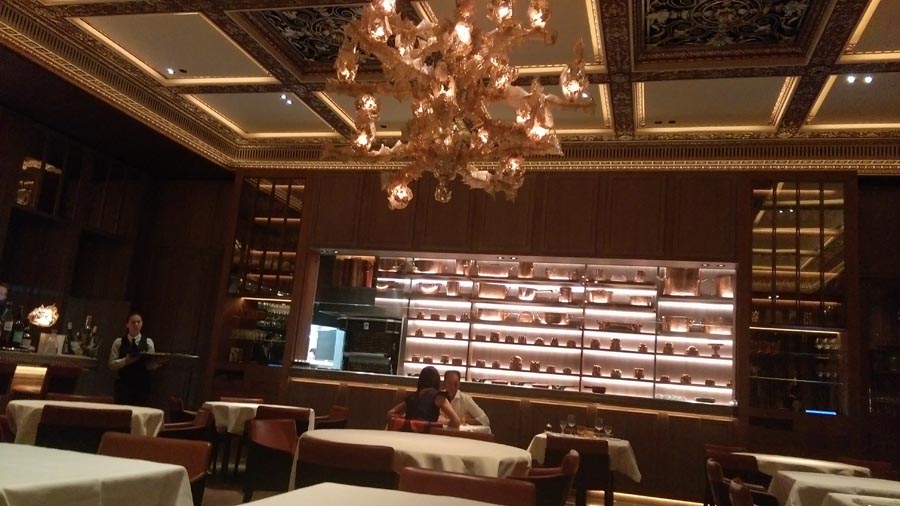 Indulge in the best of London's fine dining at The Dorchester While staying in London, you would have missed the royalty if you didn't visit "the grill at the Dorchester". Established in 1931, it is a modern British grill restaurant that serves the finest food in London. It is...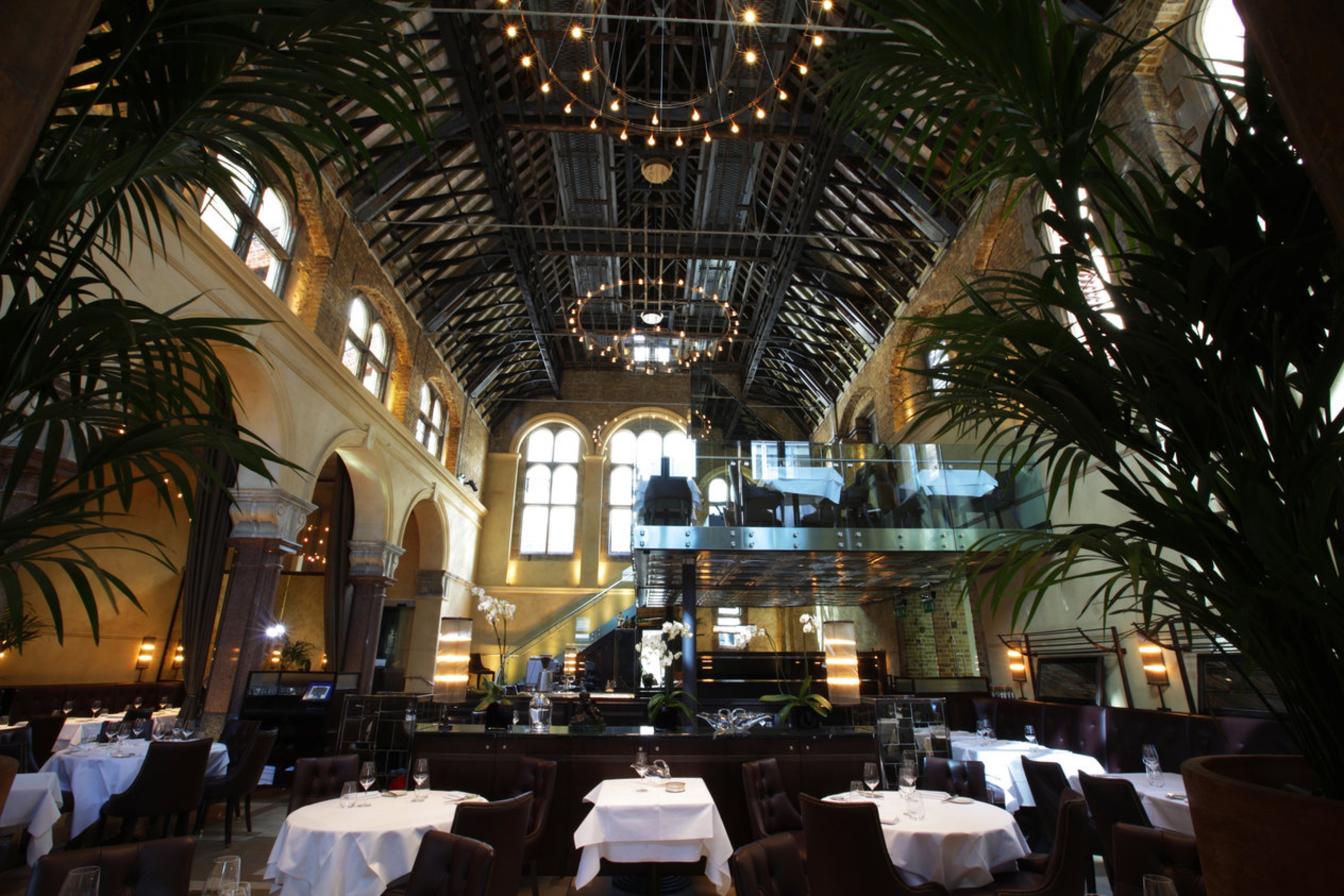 Great food within a Chapelle Is in the heart of London, a short walk from Liverpool Street Underground Station. Established on the grandeur of girls' chapel school and tucked in between the cathedral to the mammon of the city. A French Gourmet restaurant (third in line) started by two...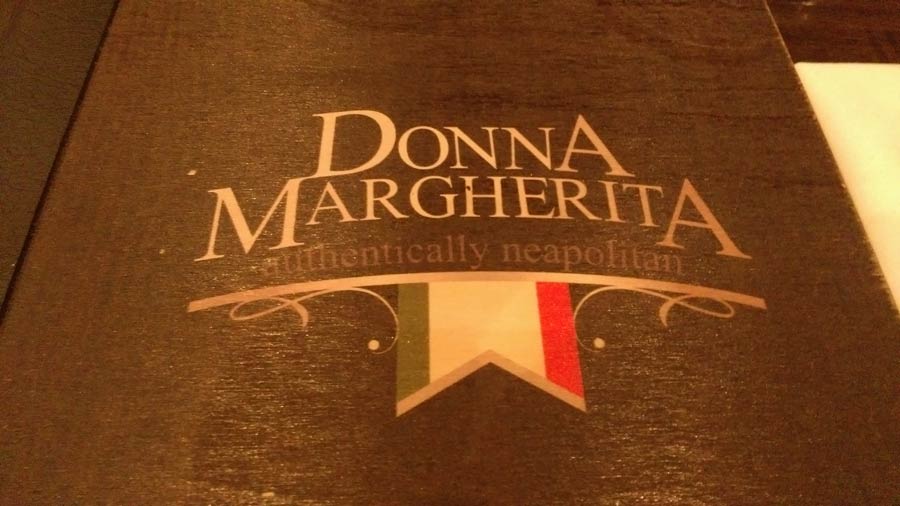 Donna Margherita Pizzeria is 15 years old. Located on Lavender street, near Clapham Junction station. The restaurant was born as a Neapolitan restaurant, the majority of the people working there are actually from the Naple's region. The dining room has the typical feeling of an Italian "Trattoria". A rustic...