With an urge to fulfill my appetite with the traditional and typical Italian food Trattoria Mondello, I went to 36 Goodge St, London W1T 2QN, where there is a restaurant that is known by the name "Trattoria Mondello". A family-owned business that is run by themselves, I had a...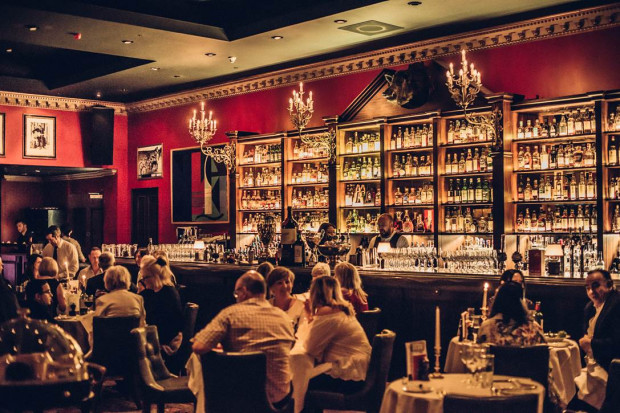 Boisdale Scottish food in the middle of Canary Wharf. Boisdale Canary Wharf is located at Canary Wharf in Cabot Place. It is on the Upper Level 1. It has an external entrance, or alternatively, you could access it from the Canary Wharf Shopping Mall. The restaurant is in the...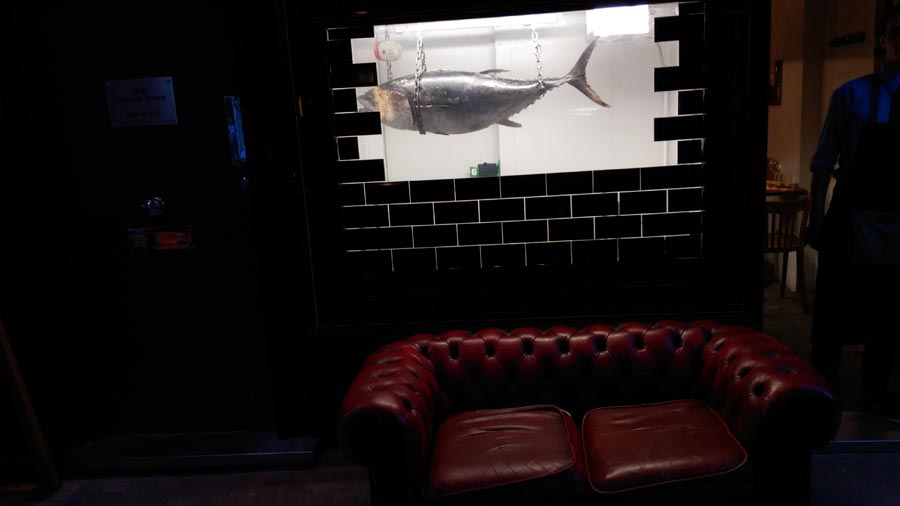 Surf and turf Italian style. Macellaio RC with its "RC" being the initials of the owner's name "Roberto Costa" is located in 38-, 40A Exmouth Market, London. With pink shades and the meaty entrance in the form of "Tuna" at one place while "Butchery" on the other. Walking just...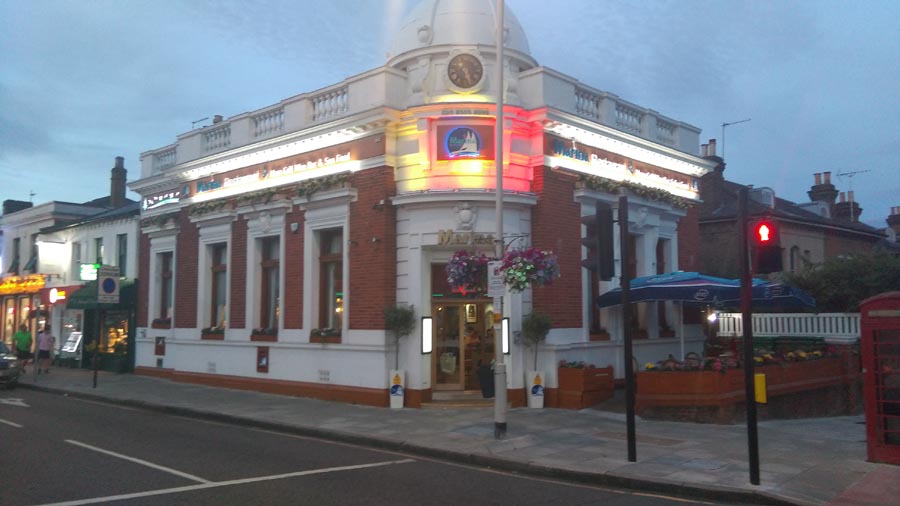 Marina Meze Grill Marina Meze Grill is located in the interior of Woodford Green. It is a Mediterranean restaurant which offers a diverse menu of home cooked and seasonal food. It is a part of Mediterranean restaurants chain across London. Marina itself had its first franchise opening on the...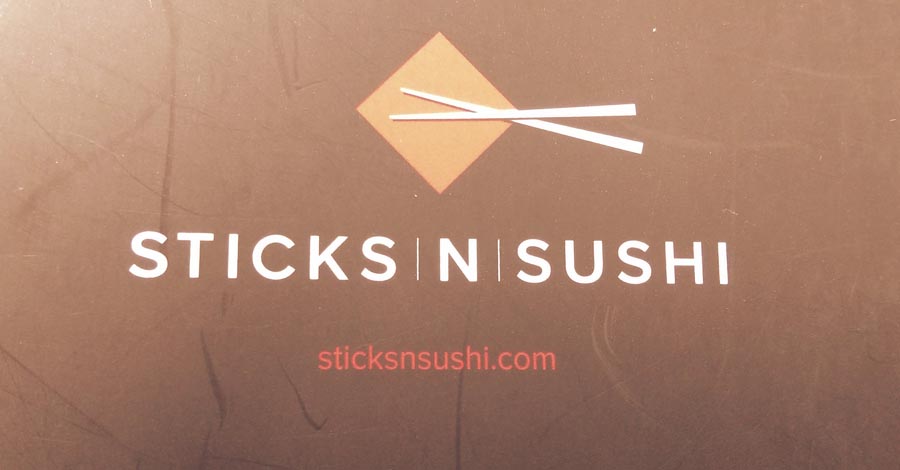 Sticks 'n' Sushi Japanese food in East London. Is located in Crossrail Place, in East London, underneath the New Garden in the middle of Canary Wharf. It is a Danish franchise making Japanese food for the past twenty two years. Jens and Kim Rahbek along with Thor Andersen founded...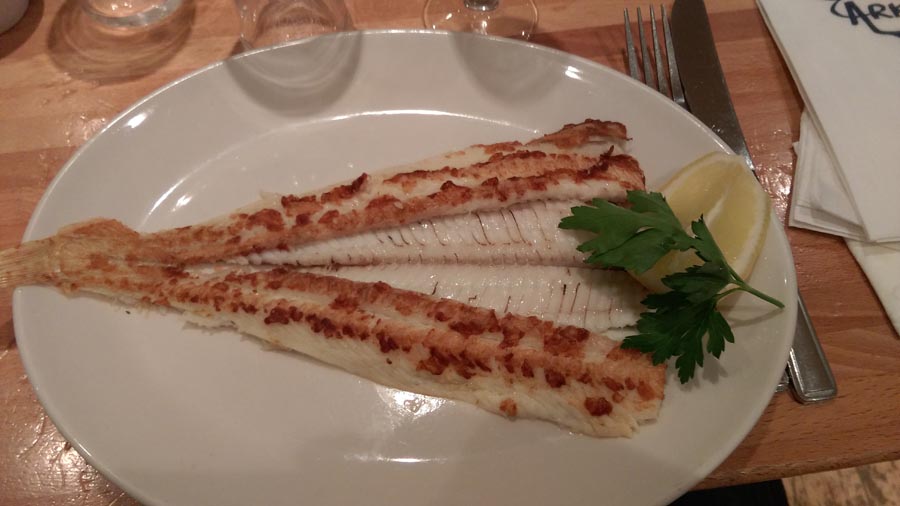 Brief history In September 2003, Ark Fish Restaurant was opened by Mark, which at present is the main eatery claimed and is kept run by Faulkner Caterers at the Billingsgate market. John Faulkner consistently kept up that fish ought to be purchased firstly on quality premise and besides on...

Gourmet English pub with Czeck twist. After my visit to La Chapelle a few months ago, I thought it was time to pay a visit to the HOP "Pub" of the Galvin brothers, near Spitalfields market. Once you step in the "HOP" your attention goes at the Pub counter,...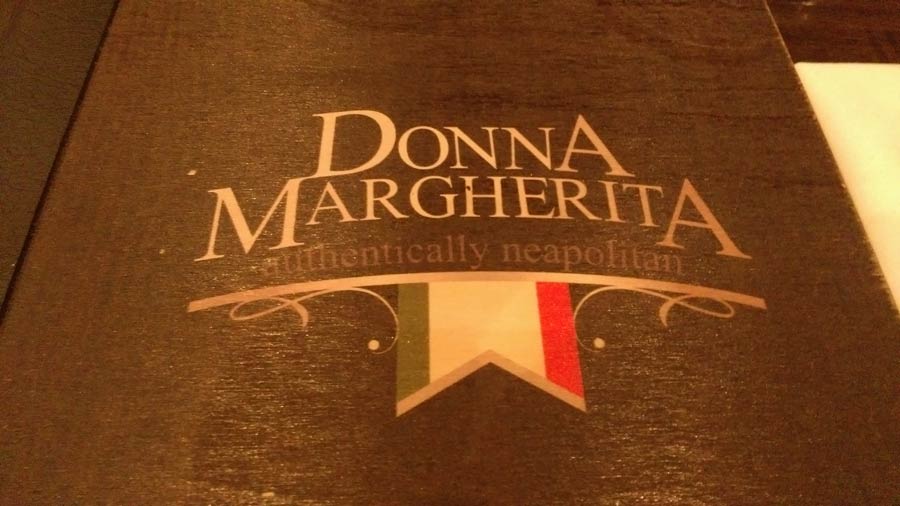 Donna Margherita Pizzeria is 15 years old. Located on Lavender street, near Clapham Junction station. The restaurant was born as a Neapolitan restaurant, the majority of the people working there are actually from the Naple's region. The dining room has the typical feeling of an Italian "Trattoria". A rustic...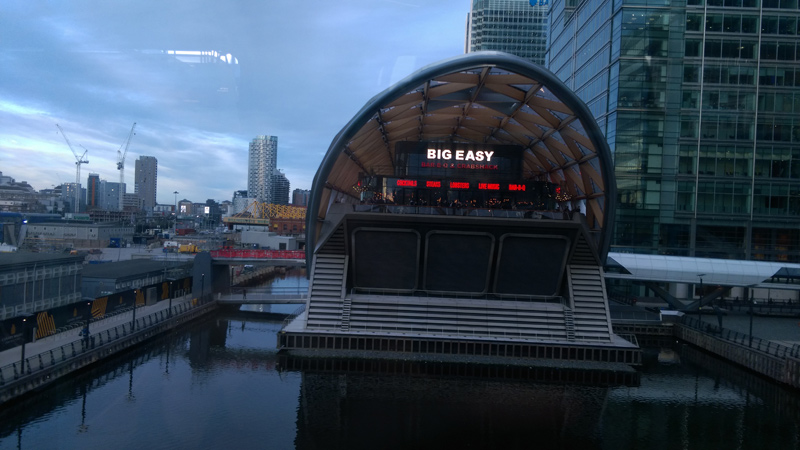 The Big Easy Bar.B.Q Canary Wharf Uniquely stands out as it is surrounded by the towering glass buildings of Canary Wharf. Being the most recent opening of Big Easy restaurants, this nautical themed restaurant brings you an American Gulf Coast experience with lobster cages, ropes, dim boat style lighting...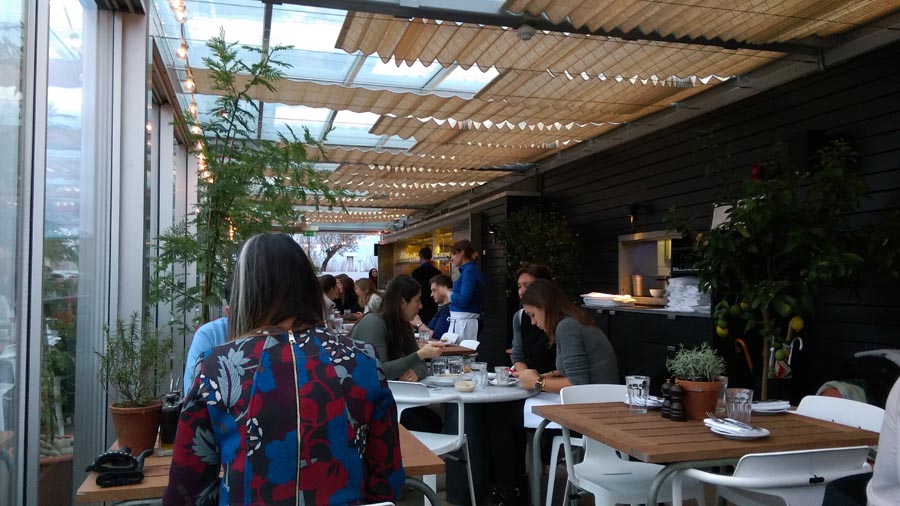 Boundary Rooftop Shoreditch London Boundary Restaurant, in trendy Shoreditch, is a beautiful rooftop terrace restaurant. Who doesn't love to have dinner with a view? Although Boundary gives the option to a traditional restaurant on the ground floor, I booked my table at the Bar Bistro on the rooftop to...