Macellaio Rc Best Steakhouse in London The third restaurant of the Macellaio RC opened its doors to the customers recently in Southwark. RC which serves as the initials of the founder's name "Roberto Costa" comes with the assurance that whatever you will have in the restaurant would command nothing...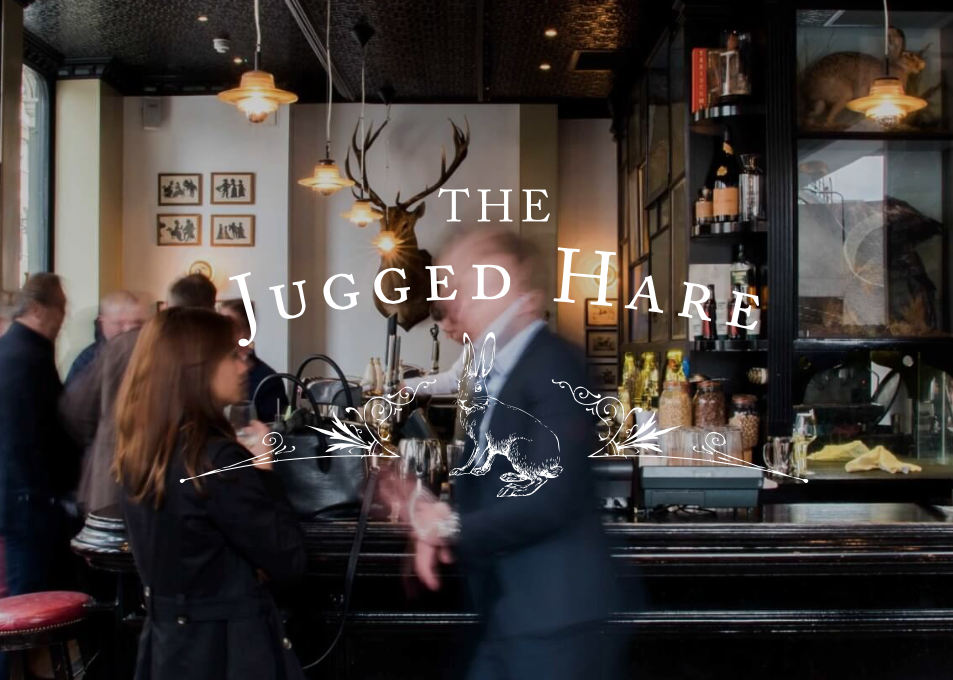 The Jugged Hare dining on Game in London   A good experience at any restaurant is motivation enough to invite one's friends to enjoy the same. You would  want your friends to have a similar culinary experience. The Jugged Hare, which is located in Chiswell Street, London, was such a...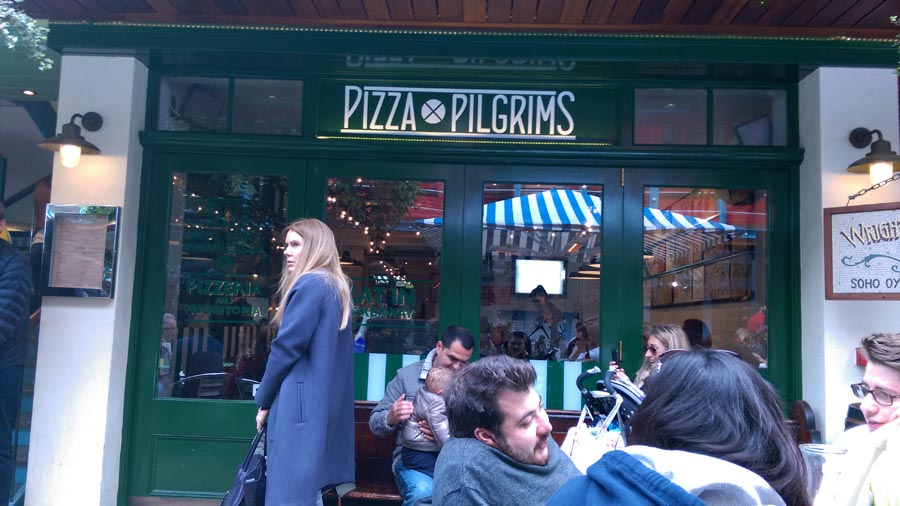 [x_share title="Share this Post" facebook="true" twitter="true" google_plus="true" linkedin="true" pinterest="true" reddit="true" email="true"]...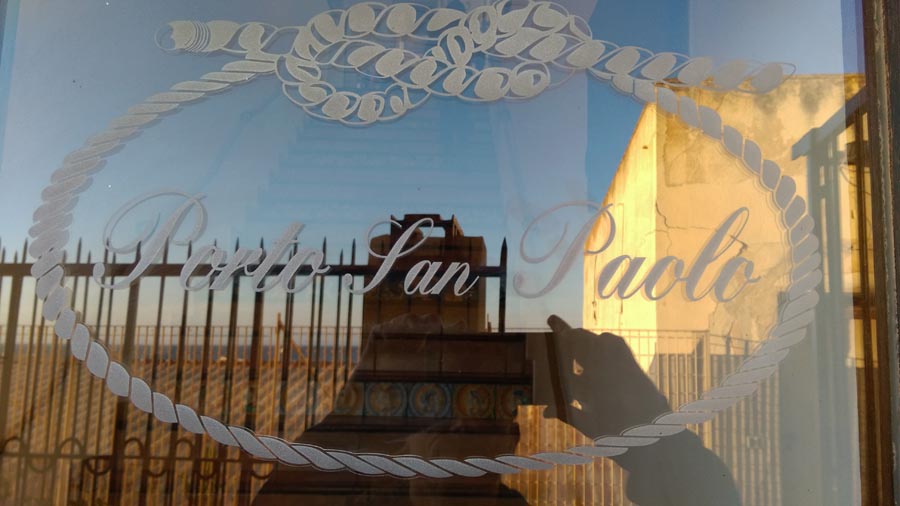 Seafood straight from the sea. Restaurant located south of Sicily in a city called Sciacca, right in front of all the fishermen's boats of the harbour. The restaurant has a lovely view across all of the harbour, and a roof terrace where you can have your meal in the...