Indulge in Exquisite Inaki Steak Varieties
Recently, a group of friends and I authentic Asador set out on a culinary exploration in Malaga, in search of a memorable steakhouse experience. Our journey led us to Asador Inaki, a renowned steakhouse located at Calle Ayala 40 in Malaga. With eager anticipation, we reserved the private room for an exclusive evening of indulgence.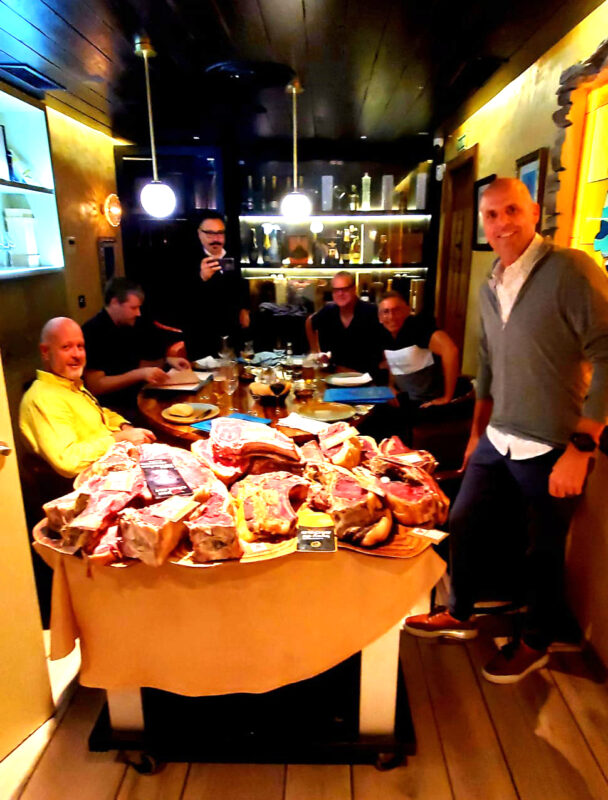 Exploring the Inviting Inaki:
Asador Inaki offers a cozy and inviting ambiance, setting the stage for an enjoyable steakhouse experience. The interior is adorned with rustic elements, including wooden beams and displays of wine bottles, creating a warm and welcoming atmosphere. The private room provides an intimate space with a touch of elegance, where guests can relish their meal surrounded by leather chairs and shelves showcasing champagne bottles.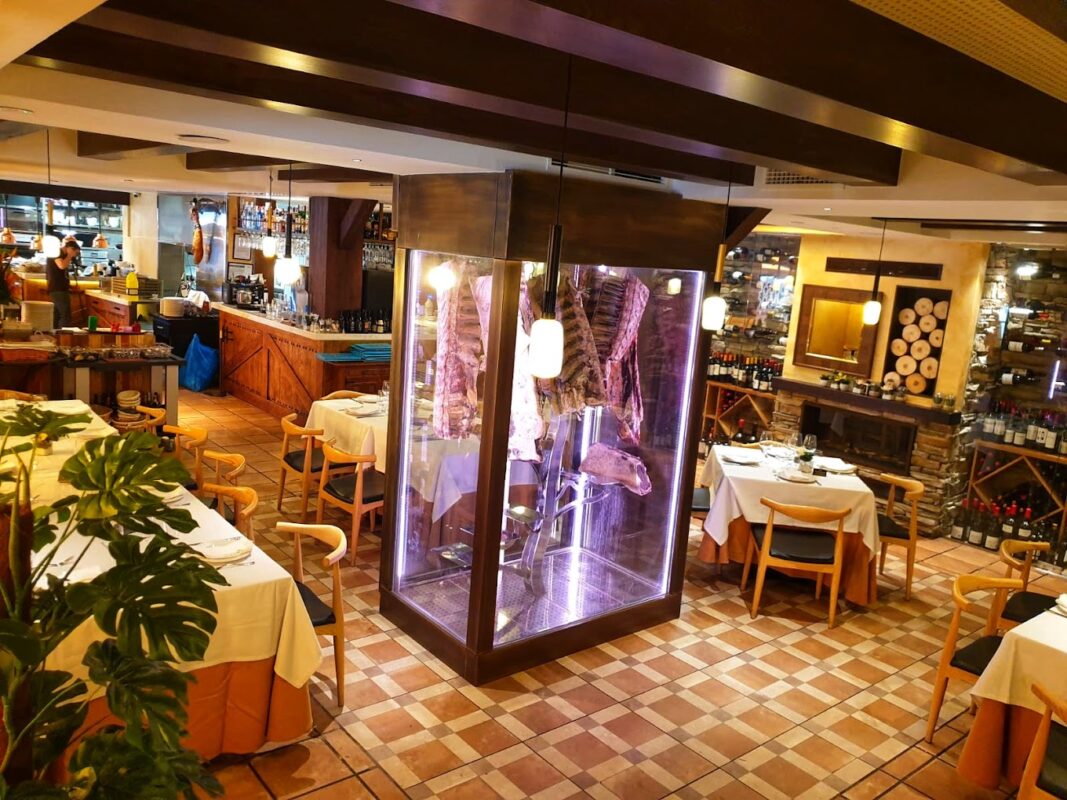 Unveiling the Story of Asador Inaki:
Let us share the captivating tale behind this esteemed steakhouse. The owners of Asador Inaki, driven by their passion for steak and culinary craftsmanship, have crafted a dining destination that celebrates the art of grilling. Their dedication to sourcing top-quality ingredients and honing their cooking techniques has earned them a reputation for delivering flavorful and satisfying steaks.
The Steak Selection:
Our evening commenced with attentive waitstaff presenting a carefully curated selection of premium steaks. With guidance from our knowledgeable server, we made our choices from the enticing offerings, each promising a unique and delightful experience.
1. "Rubia de concurso" – We opted for a 2.9kg steak, known for its tender texture and milder flavor profile. Cooked to a raw point, it showcased the true essence of the meat.
2. "Buey asturriano de trabajo" – Our second selection was a 2.5kg steak, renowned for its robust flavor. Cooked to a raw point, it offered a hearty and savory bite that satisfied our carnivorous cravings.
Wine Pairing:
To complement our steaks, we indulged in a selection of wines thoughtfully curated to enhance the dining experience. We delighted in the richness of Protos Ribera del Duero Toro, a Spanish wine with velvety notes, as well as the delightful Matsu el reccho 2020, a Toro wine boasting its own distinct charm.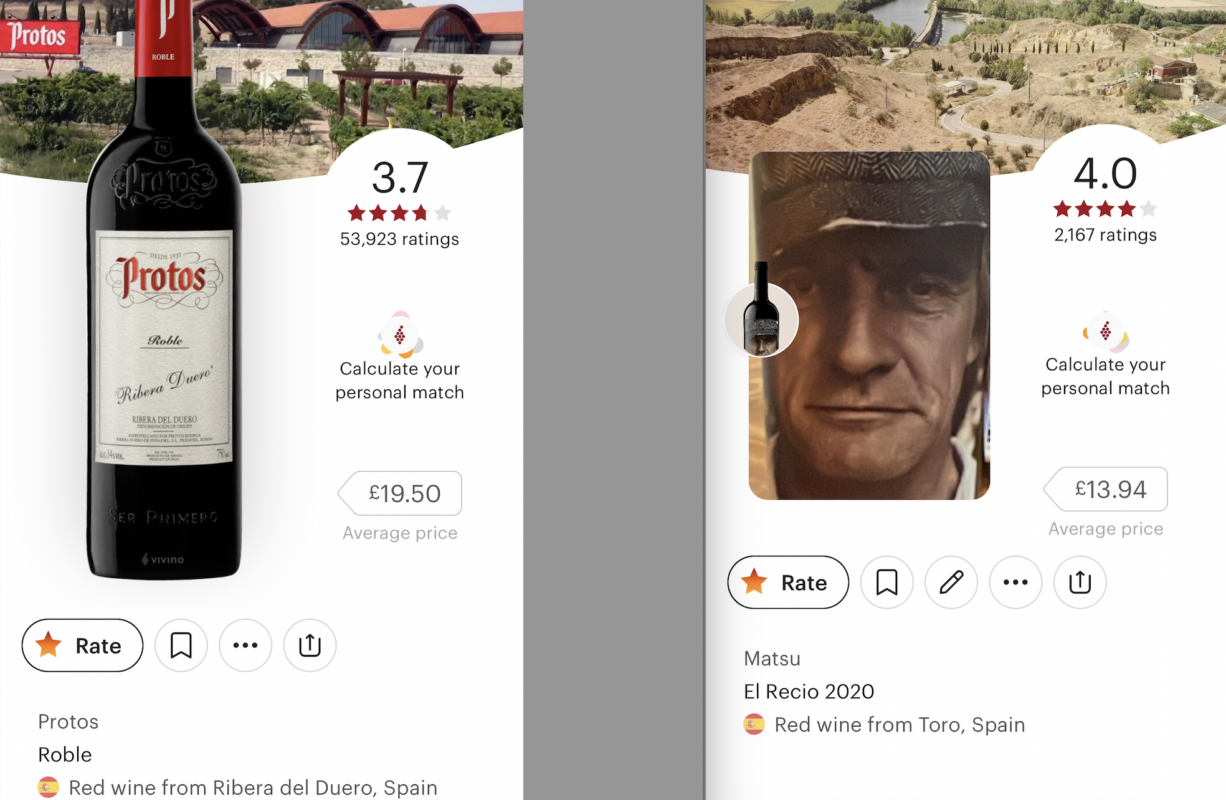 Service:
We were satisfied with the service provided at Asador Inaki. While we cannot ascertain if the same level of service extends to regular tables, we were content with the attention and assistance we received in the private room. Our waiter demonstrated passion and knowledge, and we give them the benefit of the doubt for delivering a good dining experience.
Conclusions:
However, one particular letdown was the preparation/presentation of the meat, particularly the fat. It was served in a somewhat soggy state, which was then finished at the table using a gas burner. This method resulted in an unpleasant smell and fell short of our expectations. We believe that a steakhouse of this caliber should know better and aim for a more refined approach, such as finishing the fat over charcoal, to achieve the desired texture and aroma.
Despite this disappointment, Asador Inaki still offers an inviting ambiance, and their extensive selection of quality steaks deserves recognition.