Boisdale Scottish food in the middle of Canary Wharf. Boisdale Canary Wharf is located at Canary Wharf in Cabot Place. It is on the Upper Level 1. It has an external entrance, or alternatively, you could access it from the Canary Wharf Shopping Mall. The restaurant is in the...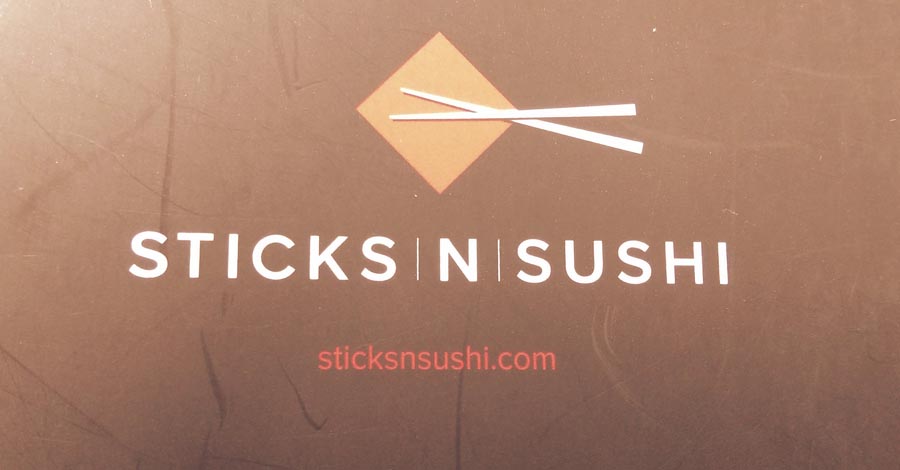 Sticks 'n' Sushi Japanese food in East London. Is located in Crossrail Place, in East London, underneath the New Garden in the middle of Canary Wharf. It is a Danish franchise making Japanese food for the past twenty two years. Jens and Kim Rahbek along with Thor Andersen founded...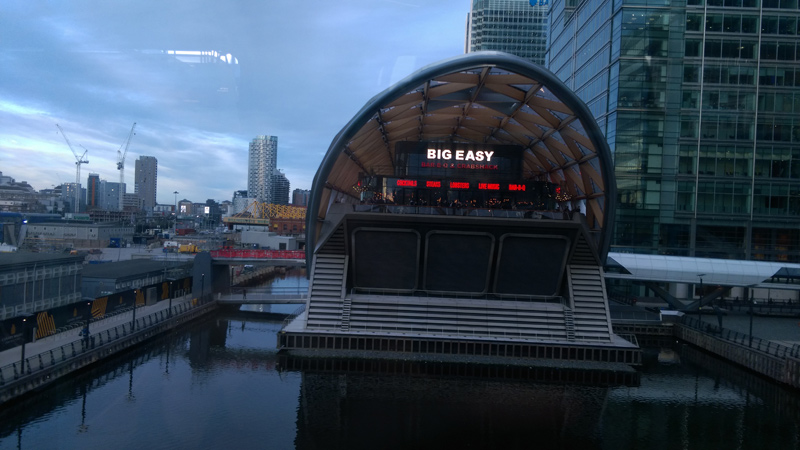 The Big Easy Bar.B.Q Canary Wharf Uniquely stands out as it is surrounded by the towering glass buildings of Canary Wharf. Being the most recent opening of Big Easy restaurants, this nautical themed restaurant brings you an American Gulf Coast experience with lobster cages, ropes, dim boat style lighting...