Boisdale Scottish food in the middle of Canary Wharf. Boisdale Canary Wharf is located at Canary Wharf in Cabot Place. It is on the Upper Level 1. It has an external entrance, or alternatively, you could access it from the Canary Wharf Shopping Mall. The restaurant is in the...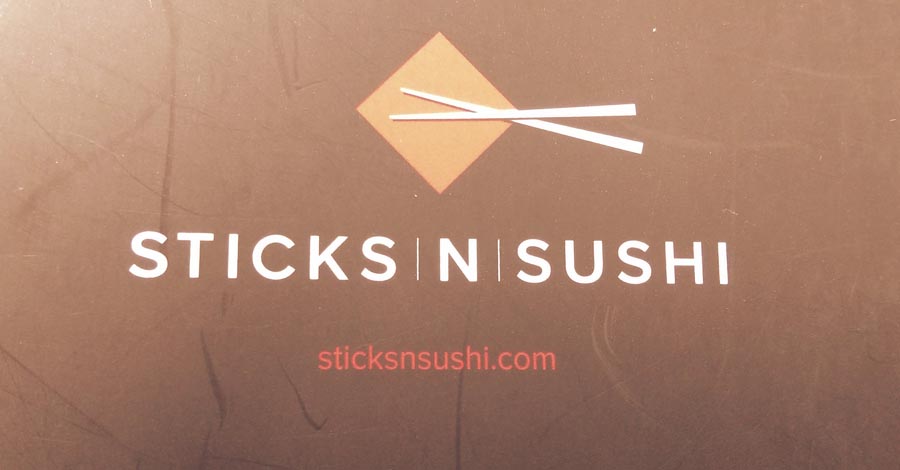 Sticks 'n' Sushi Japanese food in East London. Is located in Crossrail Place, in East London, underneath the New Garden in the middle of Canary Wharf. It is a Danish franchise making Japanese food for the past twenty two years. Jens and Kim Rahbek along with Thor Andersen founded...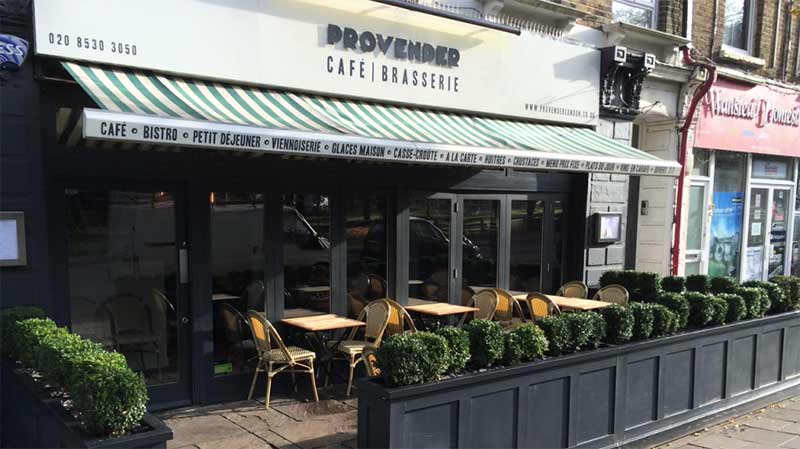 A French corner in East London in East London is a small French restaurant/bistro only a few minutes walk from Snaisbrook Tube Station on the high street. With a few tables before you reach the door, it is a pleasant place to sit outside on the terrace and enjoy...