Surf and turf Italian style. Macellaio RC with its "RC" being the initials of the owner's name "Roberto Costa" is located in 38-, 40A Exmouth Market, London. With pink shades and the meaty entrance in the form of "Tuna" at one place while "Butchery" on the other. Walking just...

Gourmet English pub with Czeck twist. After my visit to La Chapelle a few months ago, I thought it was time to pay a visit to the HOP "Pub" of the Galvin brothers, near Spitalfields market. Once you step in the "HOP" your attention goes at the Pub counter,...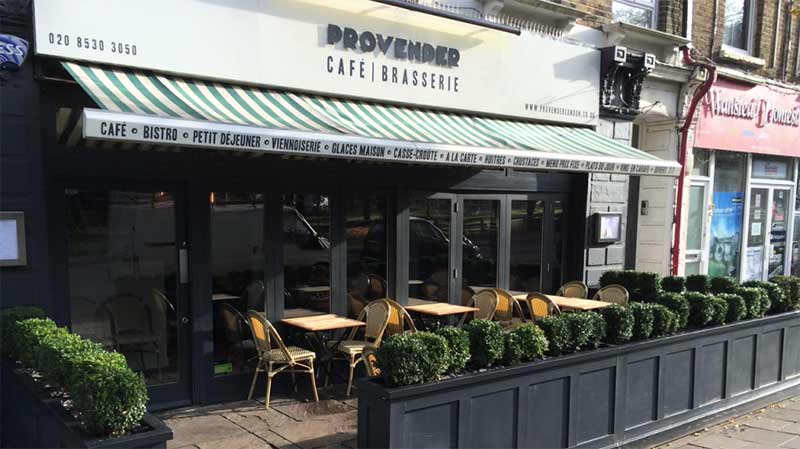 A French corner in East London in East London is a small French restaurant/bistro only a few minutes walk from Snaisbrook Tube Station on the high street. With a few tables before you reach the door, it is a pleasant place to sit outside on the terrace and enjoy...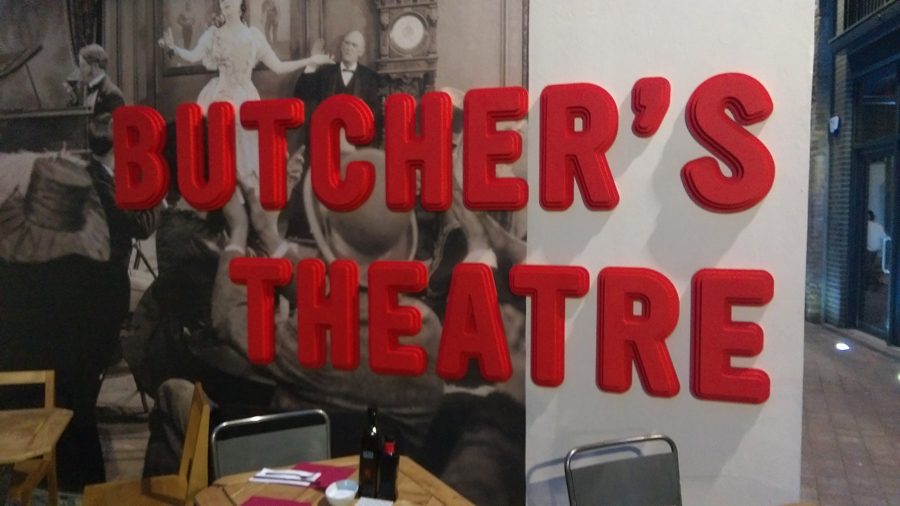 Macellaio Rc Best Steakhouse in London The third restaurant of the Macellaio RC opened its doors to the customers recently in Southwark. RC which serves as the initials of the founder's name "Roberto Costa" comes with the assurance that whatever you will have in the restaurant would command nothing...