Welcome to Malaga, a city that captivates its visitors with its rich history, beaches, and a culinary scene that is nothing short of extraordinary. Nestled along the sun-kissed Costa del Sol in southern Spain, Malaga offers a gastronomic experience like no other. From traditional Andalusian cuisine to international flavors, this coastal gem is a paradise for food lovers. Join us on a journey as we explore the diverse array of restaurants, indulge in exquisite dishes, and uncover the famous faces that have graced this food-centric city.
Traditional Andalusian Delights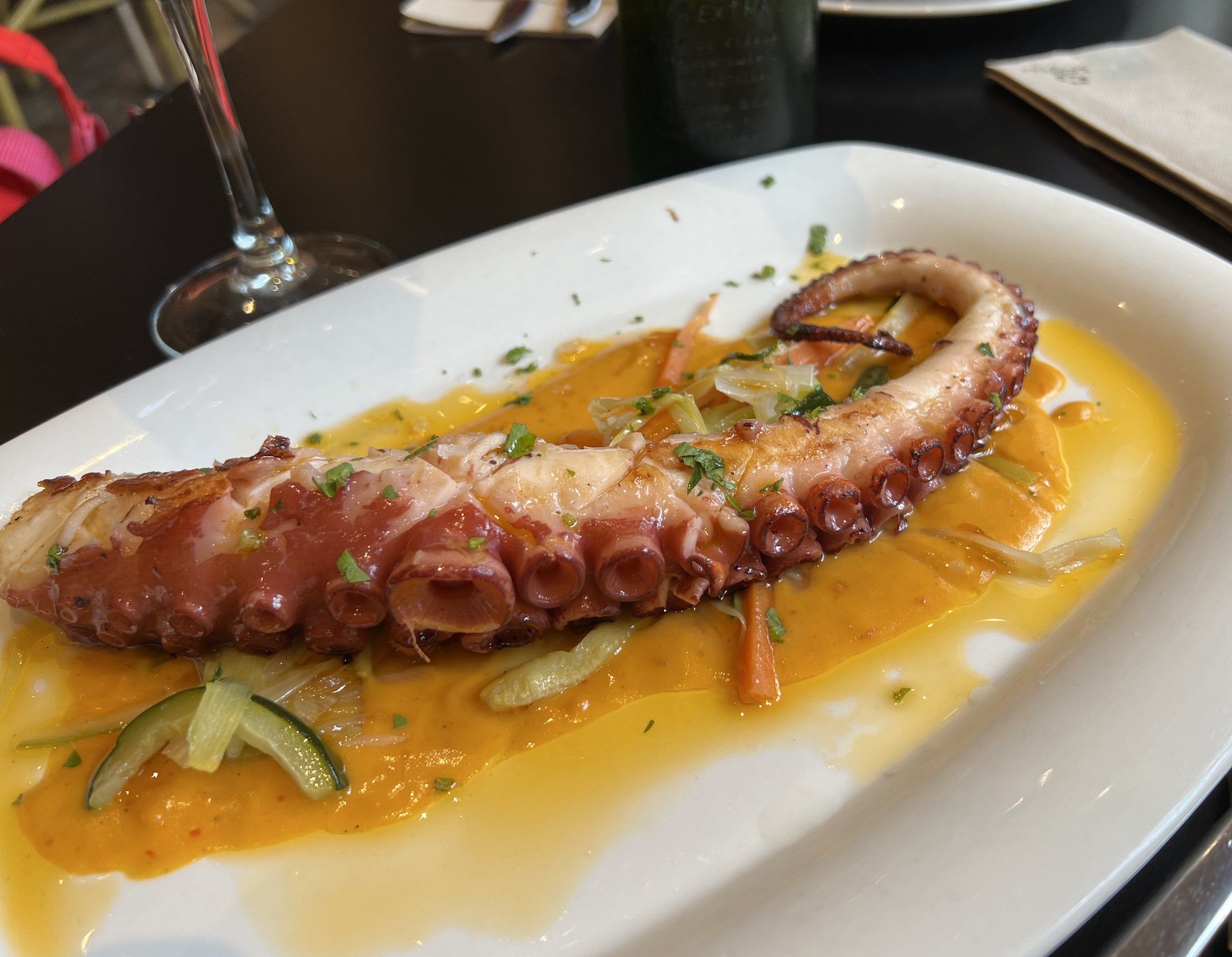 When in Malaga, one cannot miss the opportunity to savor the authentic flavors of Andalusian cuisine. From the moment you step foot into a traditional taverna or tapas bar, your taste buds will be tantalized by an explosion of flavors. Indulge in delectable dishes such as gazpacho, a refreshing cold tomato soup, and pescaíto frito, crispy deep-fried fish. Make sure to try the mouthwatering pringá, a slow-cooked meat dish, and the famous espeto de sardinas, grilled sardines skewered on a stick. These traditional delights are a true representation of the region's culinary heritage.
A World of International Flavours
Malaga is not only a hub for local delicacies but also a melting pot of international flavours. The city boasts a vibrant restaurant scene offering a wide range of global cuisines. Explore the streets and discover hidden gems serving Italian, Asian, Middle Eastern, and fusion dishes, among others. Indulge in creamy pasta dishes from Italy, fragrant curries from India, or tantalizing sushi rolls from Japan. The international culinary options in Malaga are a testament to its cosmopolitan atmosphere and diverse population.
Celebrity Chefs and Famous Faces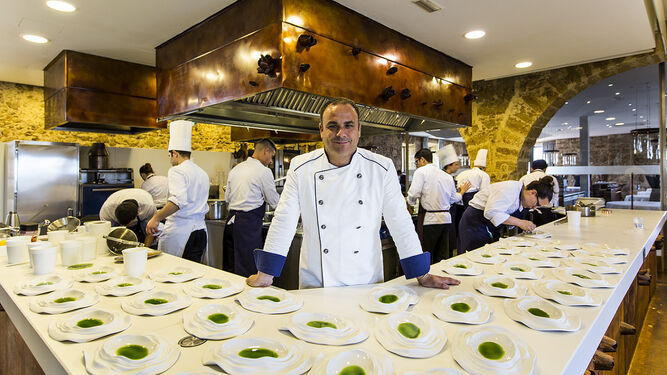 Malaga has become a magnet for celebrities and renowned chefs, drawn by the city's culinary reputation. Many famous faces have graced the dining scene, bringing their expertise and unique creations to Malaga's food enthusiasts. Celebrity chefs such as Dani García and Jose Carlos García have made a mark with their Michelin-starred restaurants, elevating the gastronomic landscape of the city. Whether you're seeking a fine dining experience or a chance to taste the creations of a culinary genius, Malaga offers an array of options to satisfy your cravings.
Food Festivals and Events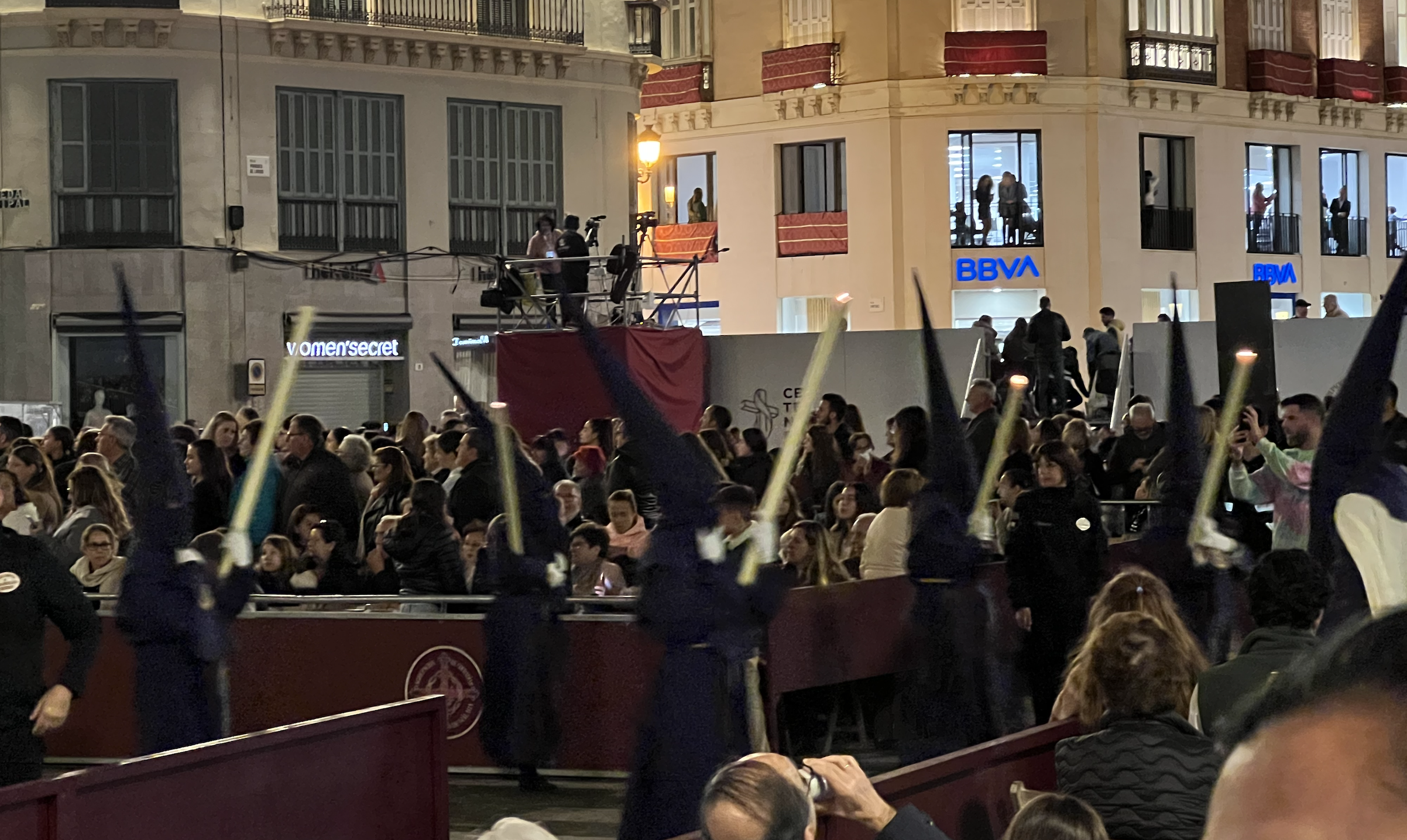 Malaga's love for food is celebrated throughout the year with a variety of food festivals and events that showcase the city's culinary prowess. The Feria de Malaga, held in August, is a must-visit event where the streets come alive with flamenco, music, and an abundance of local cuisine. The Semana Santa, or Holy Week, also offers a unique opportunity to sample traditional Easter treats and witness the elaborate processions that take place throughout the city. These festivals provide an immersive experience, allowing visitors to indulge in the flavours of Malaga while soaking up its vibrant culture.
From Farm to Fork: Local Produce
Malaga's favorable climate and fertile lands contribute to a bountiful array of local produce. The city is surrounded by fertile agricultural regions, known for their quality fruits, vegetables, and olive oil. Explore the local markets such as Mercado Central de Atarazanas, where you can witness the vibrant colors and aromas of fresh produce. Sample succulent tomatoes, juicy oranges, and luscious avocados that are grown in the nearby orchards. The abundance of local ingredients inspires chefs to create mouthwatering dishes that truly capture the essence of Malaga.
Seafood Galore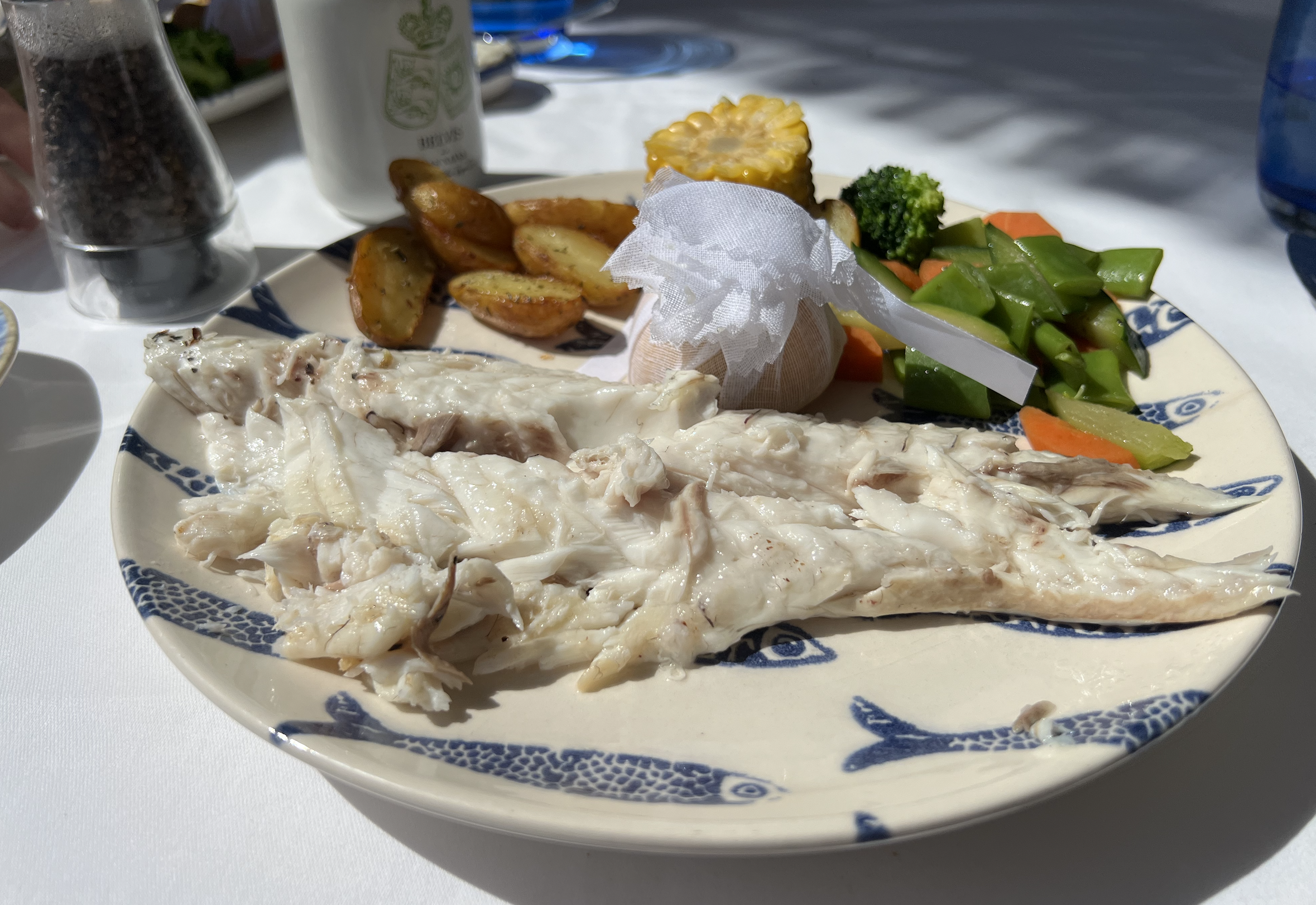 Situated on the stunning Costa del Sol, Malaga offers a treasure trove of fresh seafood straight from the Mediterranean Sea. From prawns and clams to octopus and sea bass, the city's coastal location ensures an abundant supply of the finest seafood. Whether you prefer a simple grilled fish served with a squeeze of lemon or an elaborate seafood paella bursting with flavors, Malaga's seafood offerings are a true delight for the senses. Explore the beachside chiringuitos, local seafood restaurants, and Michelin-starred establishments for an unforgettable seafood experience.
Innovative Culinary Concepts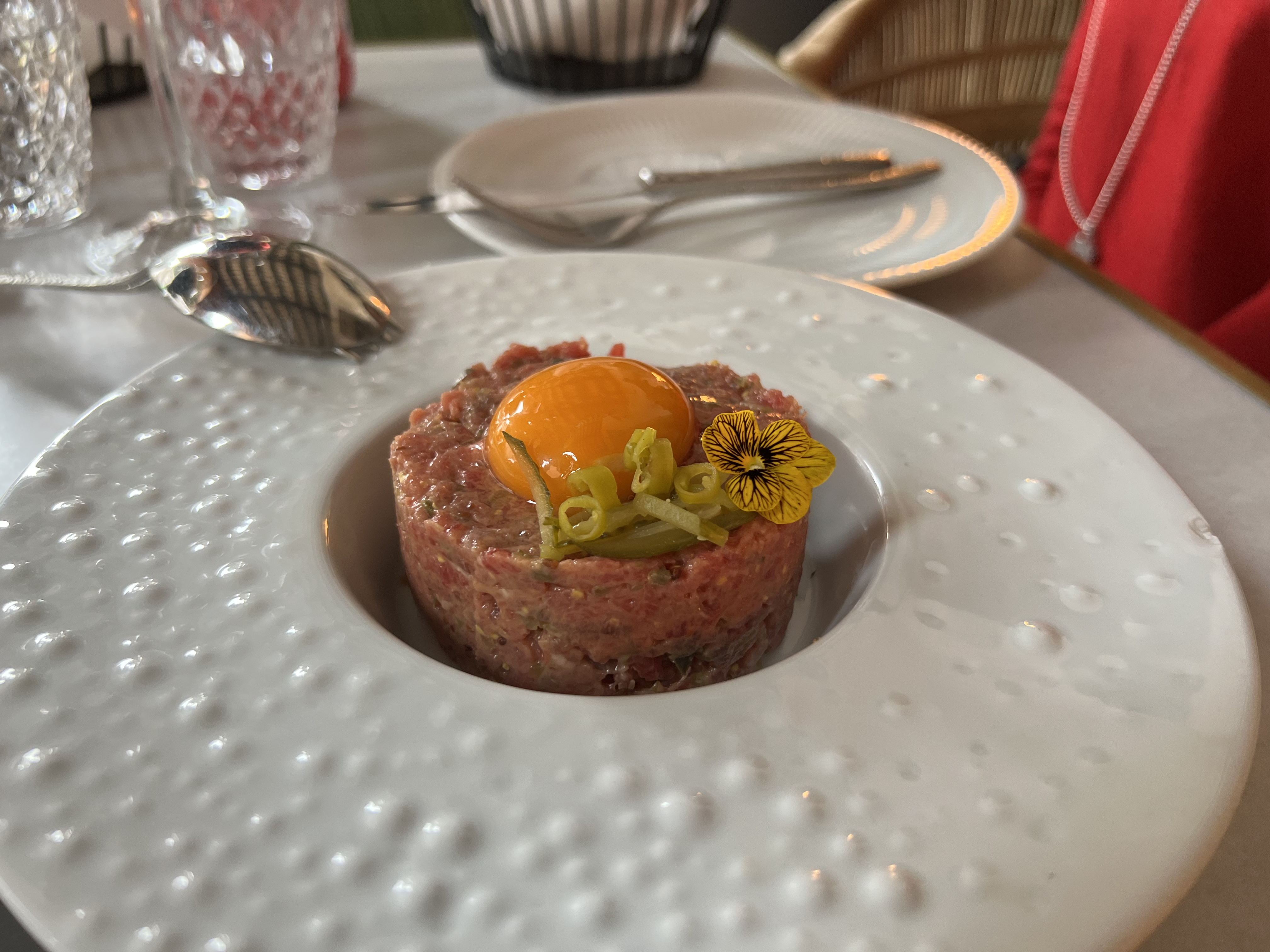 Malaga's culinary scene isn't just limited to traditional fare. The city embraces innovation and creativity, with a growing number of restaurants pushing the boundaries of gastronomy. From molecular gastronomy to avant-garde presentations, these establishments offer a unique dining experience that combines artistry and culinary excellence. Prepare to be amazed by dishes that are as visually stunning as they are delicious, as Malaga's chefs continue to redefine the boundaries of taste and presentation.
Wine and Tapas Culture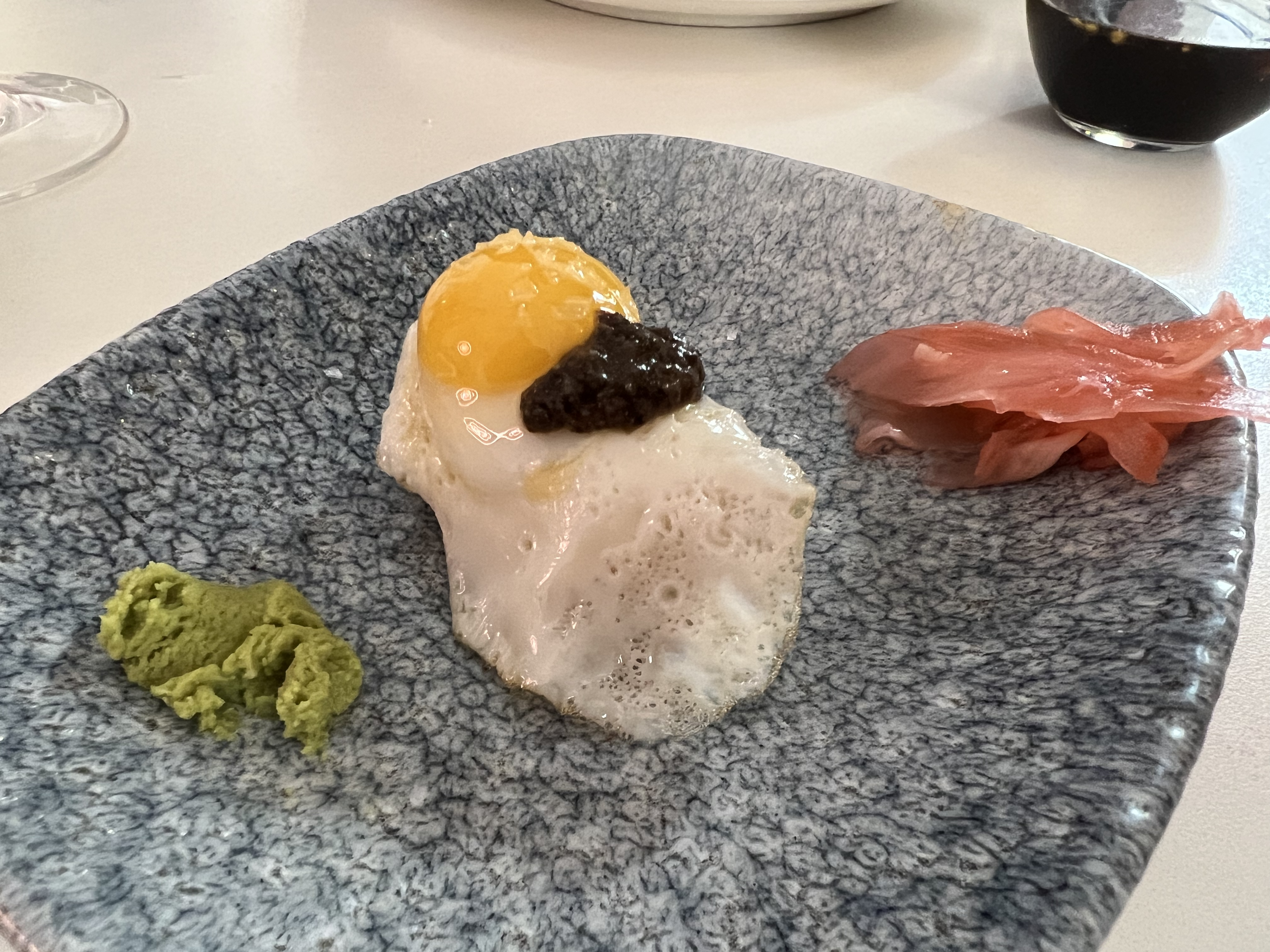 No exploration of Malaga's food scene is complete without delving into its vibrant wine and tapas culture. The city boasts a wide variety of local wines, from crisp whites to robust reds, with the sweet Malaga wine being a particular highlight. Pair your glass of wine with an array of tapas, small plates of flavorful bites that are perfect for sharing. Wander through the narrow streets of the historic center, where tapas bars abound, and indulge in an assortment of delicious morsels, from cured meats and cheeses to marinated olives and seafood delights.
Sustainability and Organic Dining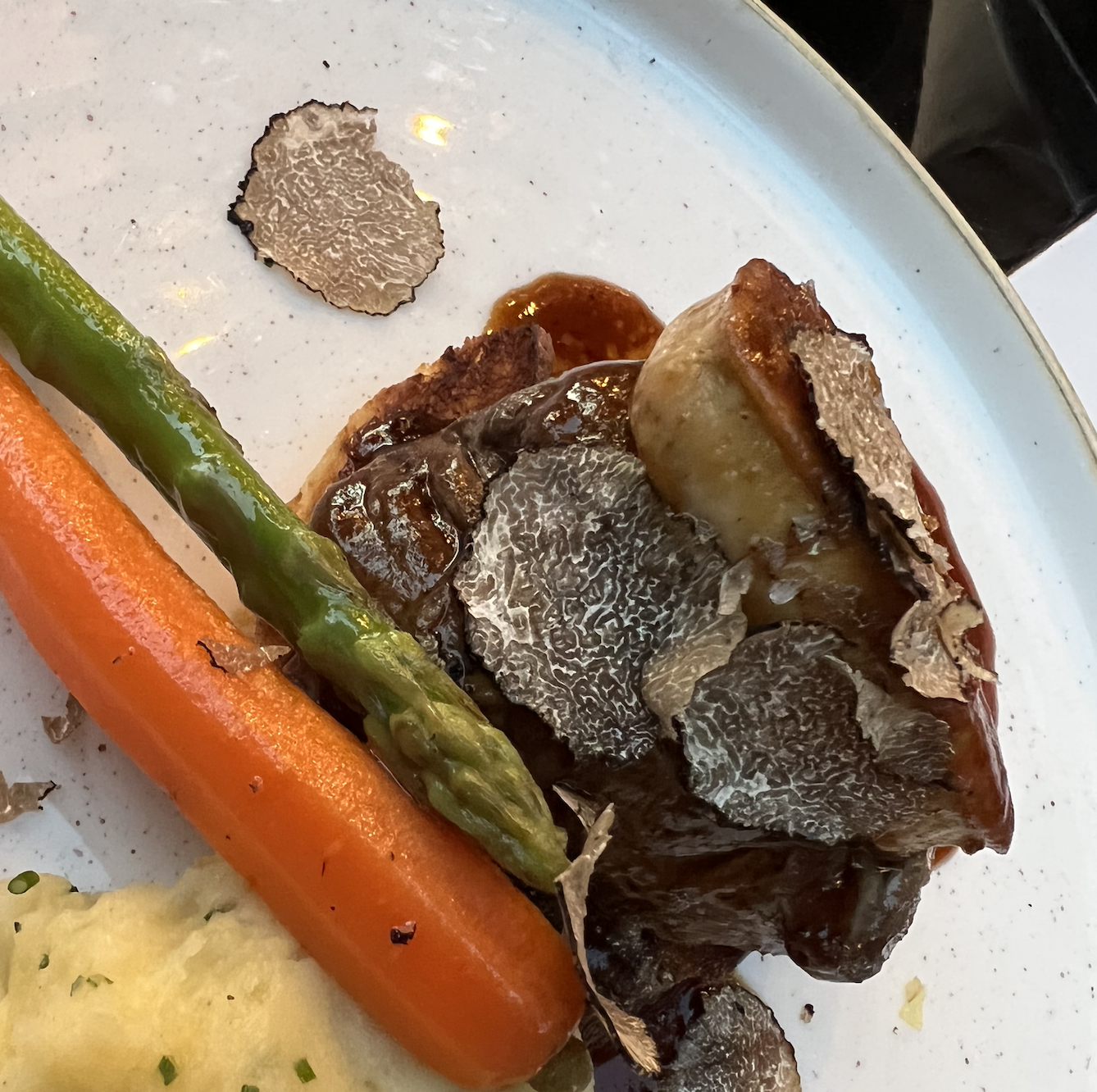 As the global focus on sustainability grows, Malaga has embraced the trend, offering an array of sustainable and organic dining options. Restaurants and cafes dedicated to sourcing local, organic ingredients and adopting eco-friendly practices have emerged across the city. From farm-to-table eateries to vegan and vegetarian establishments, Malaga's sustainable dining scene caters to those seeking ethical and environmentally conscious culinary experiences.
Conclusion
Malaga, with its culinary diversity and devotion to gastronomy, beckons food lovers from around the world. From savoring traditional Andalusian dishes to exploring international flavors, indulging in fresh seafood, and experiencing innovative culinary concepts, the city offers an unforgettable gastronomic adventure. With its famous faces, lively food festivals, and commitment to sustainable and organic dining, Malaga truly deserves its reputation as a food lover's paradise. So pack your appetite and embark on a culinary journey through the vibrant streets of Malaga, where each bite tells a story of passion, tradition, and the rich flavors of the Mediterranean.
Remember to explore the hidden tavernas, tapas bars, and fine dining establishments that grace the city, each offering a unique culinary experience. Whether you're seeking the comforting taste of traditional dishes or yearning for the excitement of innovative creations, Malaga has it all. Indulge in the finest seafood, sample local wines, and immerse yourself in the lively atmosphere of food festivals that celebrate the city's culinary heritage.
As you stroll along Malaga's picturesque streets, the aroma of freshly prepared delicacies will guide you to new and exciting culinary discoveries. From the humblest tapas joints to the Michelin-starred restaurants, the chefs of Malaga pour their hearts and souls into each dish, ensuring that your taste buds are taken on a memorable journey.
So, whether you're a seasoned food critic or simply a passionate foodie, Malaga promises to delight and surprise you with its gastronomic wonders. Prepare to be enchanted by the flavors, the people, and the vibrant energy that pulsates through the city's culinary scene. Malaga truly offers a taste of heaven on the Costa del Sol.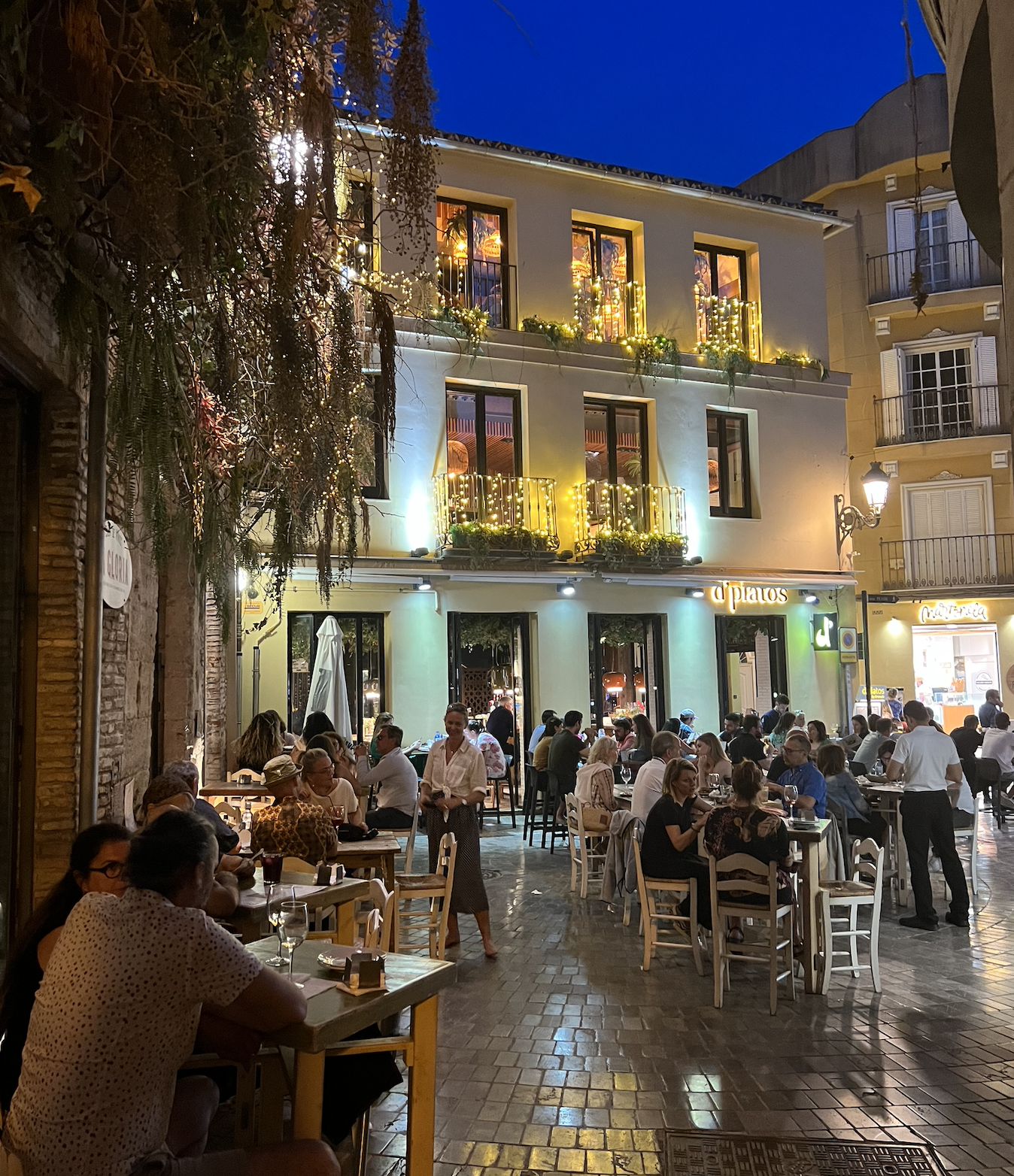 So, book your ticket, embrace the spirit of adventure, and let Malaga's culinary tapestry weave its magic on your palate. Experience the captivating blend of tradition and innovation, authenticity and creativity that defines the food culture of this enchanting city. Malaga welcomes you with open arms and a table full of exquisite dishes that will leave you craving for more. Bon appétit!