Strictly no sushy and no ramen, is Jason Atherton's first rule for his newly opened Japanese restaurant. This might seem odd for a dining experience by Japan's izakaya culture ( informal bar food; sharing plates), but Atherton is adamant  Sosharu must not claim to be something it's not. The concept he says. But London has bastardised sushi and ramen and I'm not trained as sushi chef. I will never be dishonest with customers.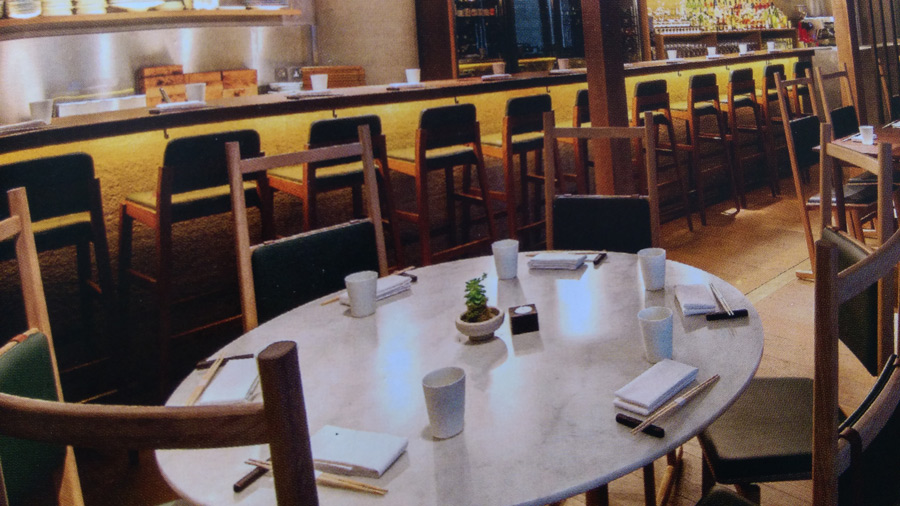 The menu ,create with executive chef Alex Craciun , will focus instead on sashimi , teppanyaki  and robatayaki. It will also reflect japan's respect for seasonal ingredients, an ethos experienced at first hand by Craciun while living in japan for over a year. As he points out 2customers will never see a strawberry in winter or an asparagus in summer, not even as a cocktail garnish."
The 75-cover restaurant (2 years in the planning) has been designed to resemble a traditional Japanese terrace, with a timber frame encasing the main dining area. There is also a long bar serving small cold plates such as oyster and ponzu to 12 people on plush, green leather seats. There is a private room for up to eight guests who want an intimate and sociable space – in true Atherton style. And for those after a more serious East-meets-west-fine dinning experience, Sosharu will house a miniature second restaurant, Kisetsu (opening next month), meaning seasonal. Shrouded behind thick Japanese denim curtains, the chef table's will seat between 12  and 15 diners, offering a 15-course set tasting menu, changing daily.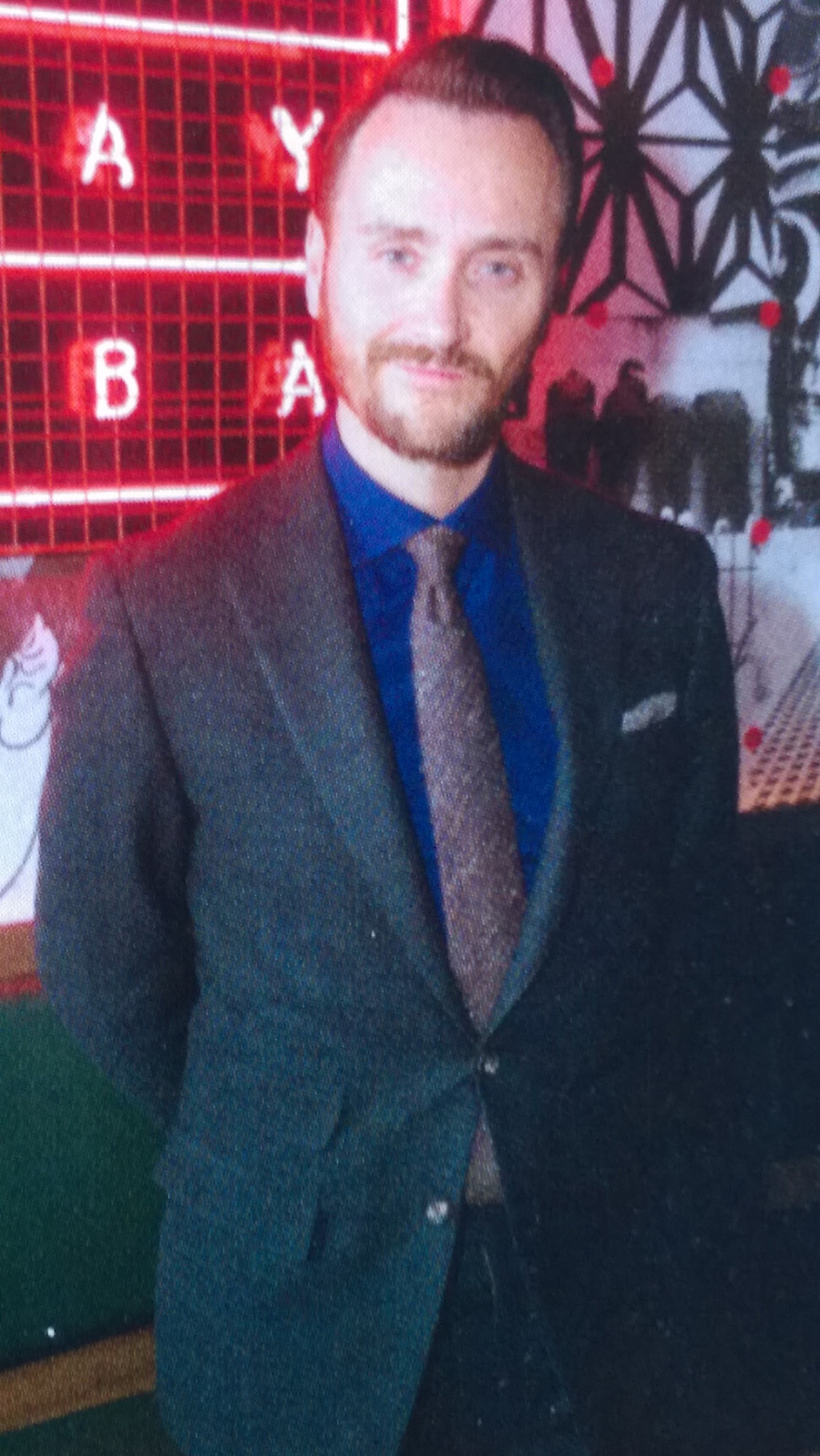 And Athernon is looking forward to serving dishes such as sea bream. "it's such a simple dish but the flavour are incredible – we chargrill the bones,crush them and mix them with sashi, punzu and shiso before wrapping it all in crispy potatoes and adding minchi flowers and shiso leaves."
64 Turnmill Street, London EC1.
TEL: 02038052304