Indulge in the best of London's fine dining at The Dorchester While staying in London, you would have missed the royalty if you didn't visit "the grill at the Dorchester". Established in 1931, it is a modern British grill restaurant that serves the finest food in London. It is...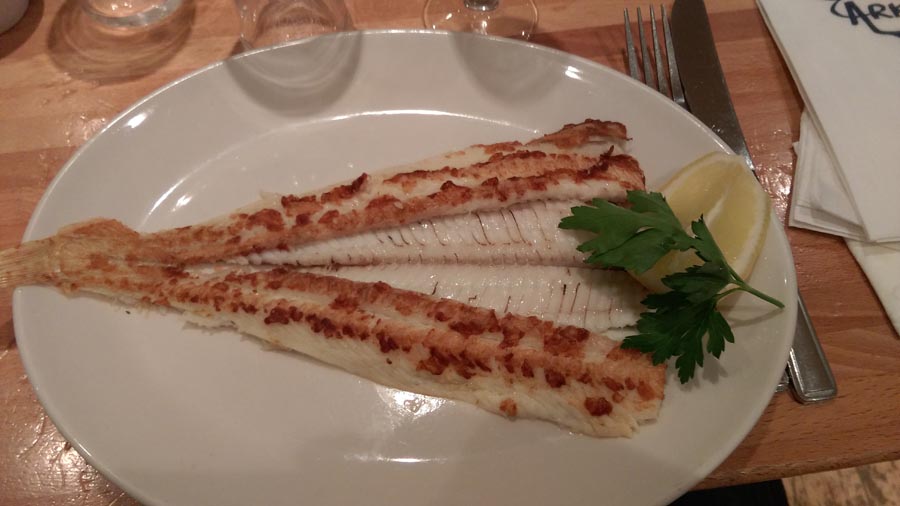 Brief history In September 2003, Ark Fish Restaurant was opened by Mark, which at present is the main eatery claimed and is kept run by Faulkner Caterers at the Billingsgate market. John Faulkner consistently kept up that fish ought to be purchased firstly on quality premise and besides on...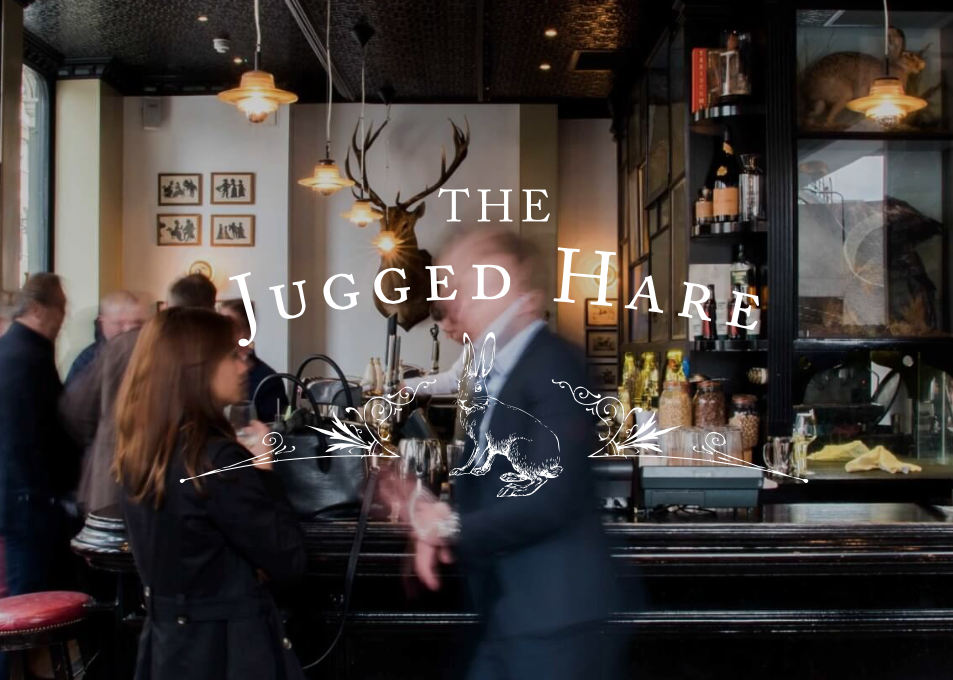 The Jugged Hare dining on Game in London   A good experience at any restaurant is motivation enough to invite one's friends to enjoy the same. You would  want your friends to have a similar culinary experience. The Jugged Hare, which is located in Chiswell Street, London, was such a...