Boisdale Scottish food in the middle of Canary Wharf. Boisdale Canary Wharf is located at Canary Wharf in Cabot Place. It is on the Upper Level 1. It has an external entrance, or alternatively, you could access it from the Canary Wharf Shopping Mall. The restaurant is in the...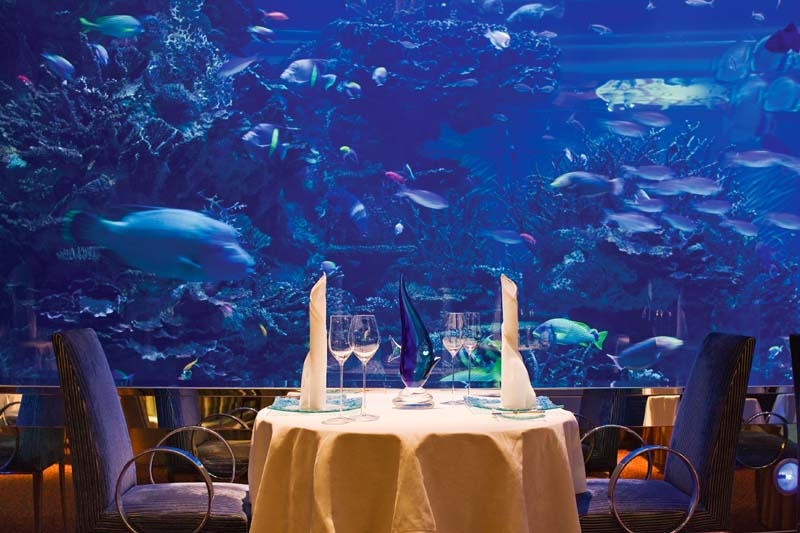 Ossiano Dubai review Stands out as one of the most unique restaurants at Jumeirah Beach. The restaurant offers you an experience, unlike any other, underwater restaurant as you dine within an aquarium. When you arrive at Ossiano, you can't remain indifferent to the stunning setting. The first thing you...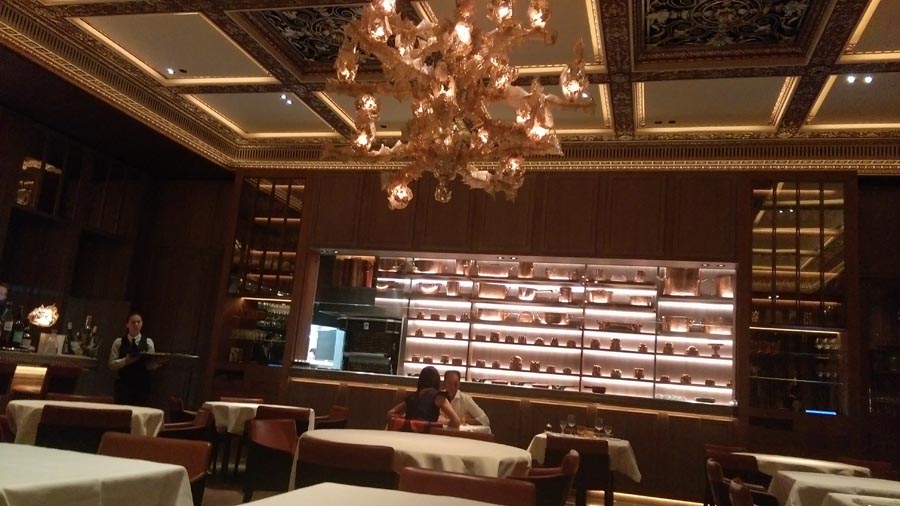 Indulge in the best of London's fine dining at The Dorchester While staying in London, you would have missed the royalty if you didn't visit "the grill at the Dorchester". Established in 1931, it is a modern British grill restaurant that serves the finest food in London. It is...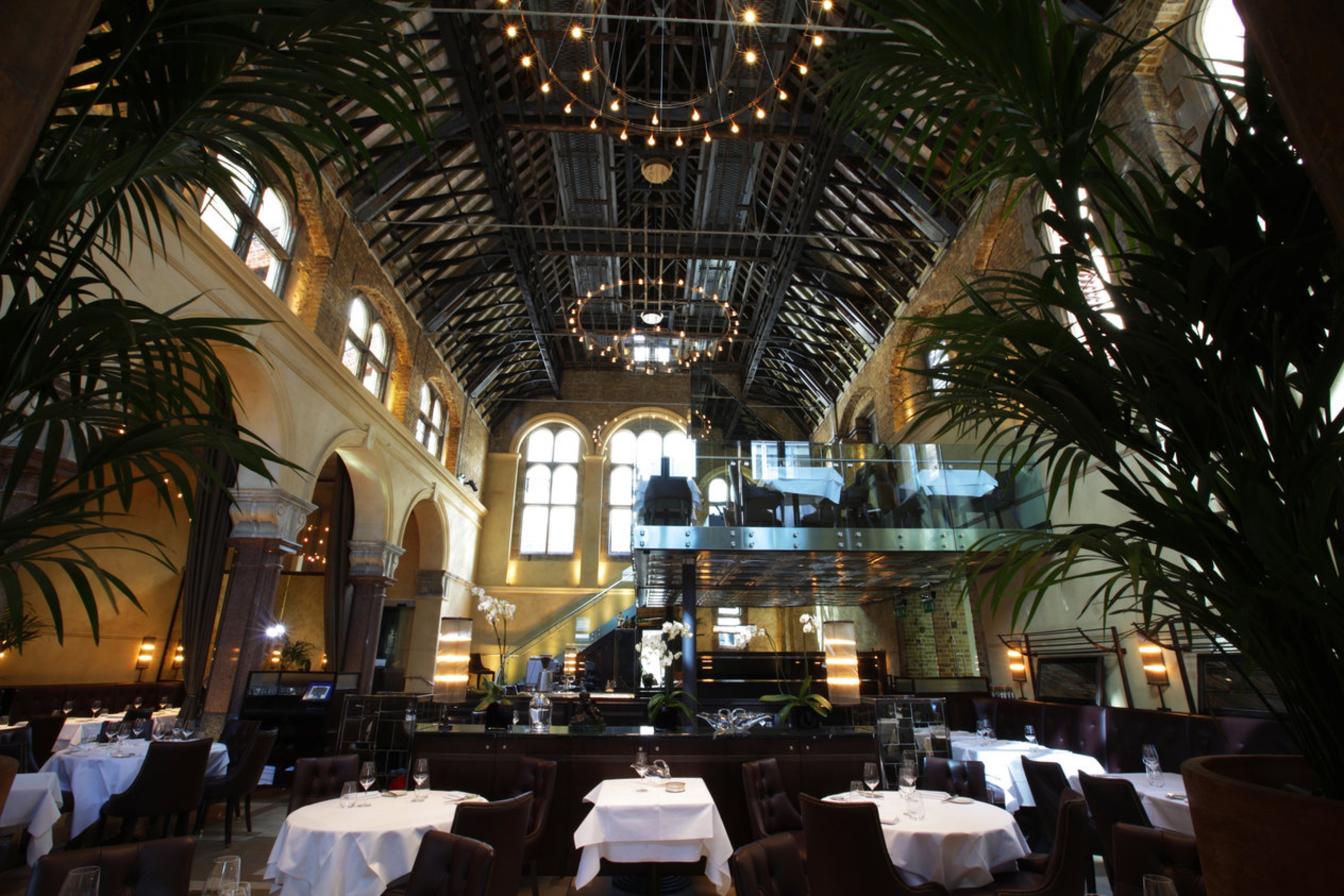 Great food within a Chapelle Is in the heart of London, a short walk from Liverpool Street Underground Station. Established on the grandeur of girls' chapel school and tucked in between the cathedral to the mammon of the city. A French Gourmet restaurant (third in line) started by two...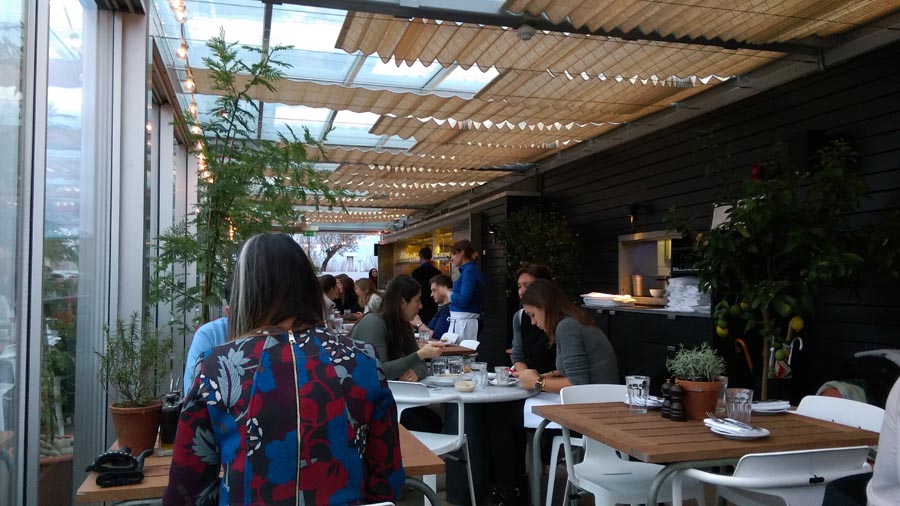 Boundary Rooftop Shoreditch London Boundary Restaurant, in trendy Shoreditch, is a beautiful rooftop terrace restaurant. Who doesn't love to have dinner with a view? Although Boundary gives the option to a traditional restaurant on the ground floor, I booked my table at the Bar Bistro on the rooftop to...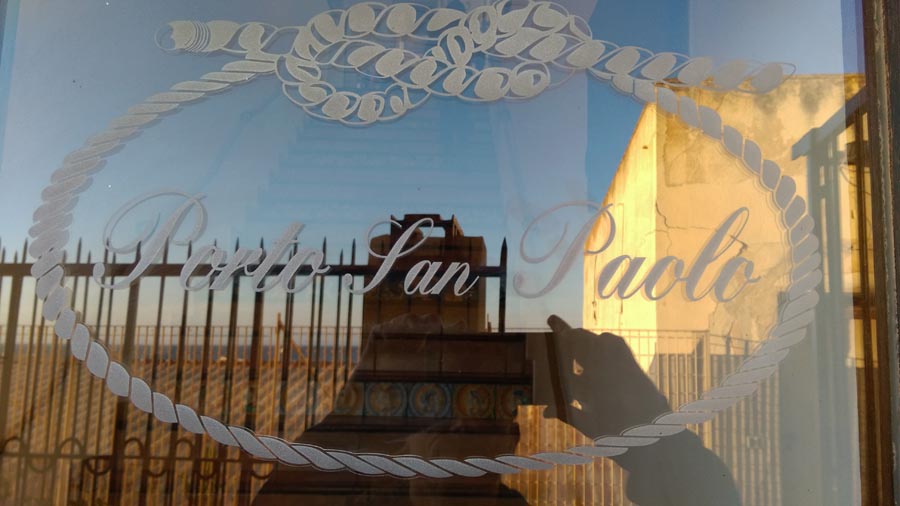 Seafood straight from the sea. Restaurant located south of Sicily in a city called Sciacca, right in front of all the fishermen's boats of the harbour. The restaurant has a lovely view across all of the harbour, and a roof terrace where you can have your meal in the...