Clos Maggiore, A Memorable Dining Experience in Covent Garden
Clos Maggiore hidden nestled in the heart of Covent Garden, a gem that promises an unforgettable dining experience and an honest review of the best European restaurant in London. This restaurant review delves into the charms of Clos Maggiore, highlighting its ambiance, exquisite cuisine, and remarkable wine selection.
Location: Covent Garden: 33 King St Covent Garden
Review: An Honest Review
Experience: Romantic, Family-Friendly
Ambiance: Enchanting Atmosphere
Opening Hours: Monday to Sunday – 12:00 PM to 3:00 PM (Lunch), 5:30 PM to 11:00 PM (Dinner) 
Introduction:
This honest review delves into the charms of this restaurant, offering an insight into its enchanting ambiance, exquisite cuisine, and remarkable wine selection. Situated amidst the vibrant energy of Covent Garden, this hidden gem allows you to indulge in culinary delights while being within easy reach of iconic attractions such as the Royal Opera House, London Transport Museum, and the bustling Covent Garden Market. Join us as we explore Clos Maggiore's unique fusion of flavours and its place within the cultural tapestry of Covent Garden.
Clos Maggiore Menu: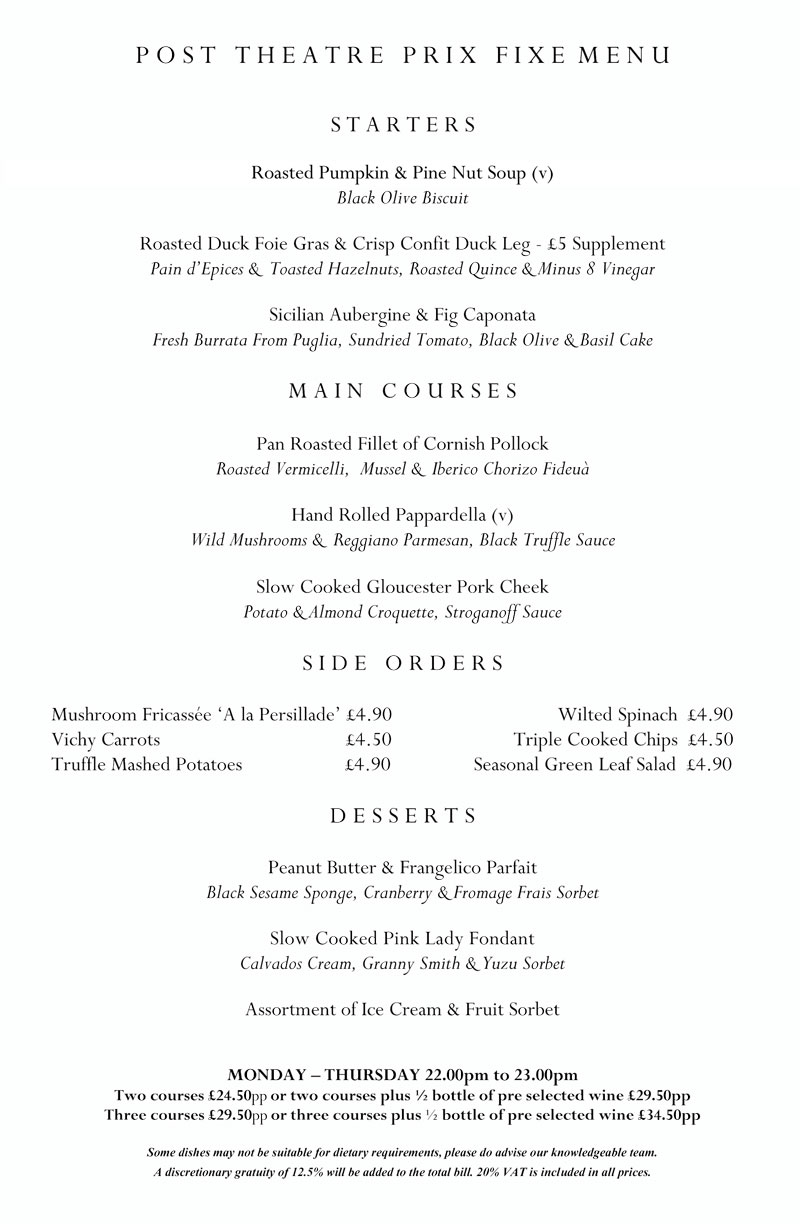 Close Maggiore Ambiance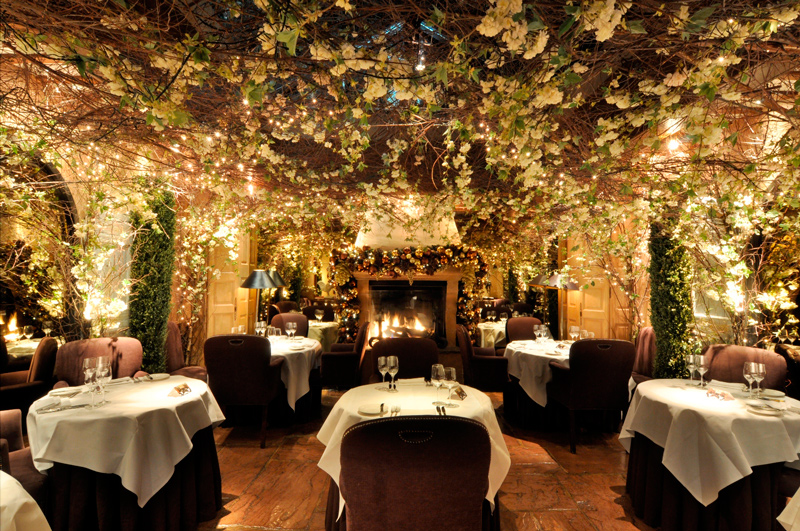 The moment you step inside, you're enveloped in an enchanting atmosphere, providing a romantic and family-friendly dining experience. The split-level restaurant boasts a cozy bar area, but venture further, and you'll discover an elegant dining space adorned with a skylight and a welcoming fireplace. Wooden paneling and lush greenery line the walls, creating a unique, almost fairytale-like ambiance. A whimsical touch is the ornamental flying pig on the bar, a nod to the owner's determination to succeed, and succeed it has. Upstairs, you'll find even more space for guests, ensuring a comfortable and intimate dining experience.
European Flavours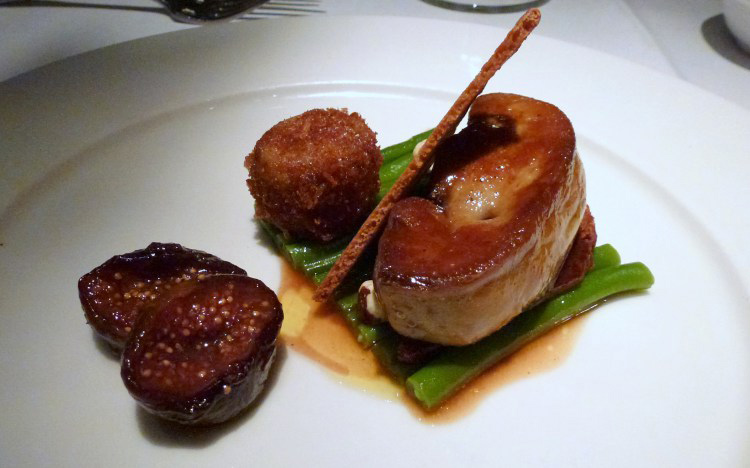 The cuisine offers a delightful fusion of European flavors with well-thought-out ingredient combinations. Starters range from £6.90 to £14.90, with most options hovering around £9. Main courses span from £16.50 to £24.90, with an average of about £19. Desserts are mostly around £6.50, making it an affordable dining choice. An attractive option is the set lunch menu at £19.50, offering three courses and outstanding value. I personally enjoyed the Foie Gras for starters – a minimalist presentation but a superb dish. However, the Pappardelle main course, while good, lacked the finesse expected from such an establishment.
Clos Maggiore Wine Selection
Clos Maggiore's wine selection is a standout feature, boasting over 80 pages and featuring prestigious producers. The mark-ups are reasonable by London standards, with occasional hidden gems. For instance, the Kistler Dutton Ranch 2020 is listed at £132 but retails for just £68, offering exceptional value. However, some options have significant markups, so tread carefully. Despite pricing nuances, Clos Maggiore's wine list impresses with its breadth and depth.
Clos Maggiore Desserts
For dessert, I sampled the Pink Lady cake, which, while fair, didn't leave a lasting impression. It was neither glorious nor disappointing. The true allure of Clos Maggiore lies in its impeccable service and the delightful blend of flavors in its main courses and starters.
Conclusion
Clos Maggiore in Covent Garden offers an enchanting dining experience with a captivating ambiance, an exceptional wine selection, and a menu that shines with European flair. Whether for a special occasion or an intimate dinner, Clos Maggiore is a place worth visiting, where the atmosphere and wine list are as much a part of the experience as the cuisine. If you're searching for a great European restaurant in London, Clos Maggiore deserves a spot on your list.