Boisdale Scottish food in the middle of Canary Wharf. Boisdale Canary Wharf is located at Canary Wharf in Cabot Place. It is on the Upper Level 1. It has an external entrance, or alternatively, you could access it from the Canary Wharf Shopping Mall. The restaurant is in the...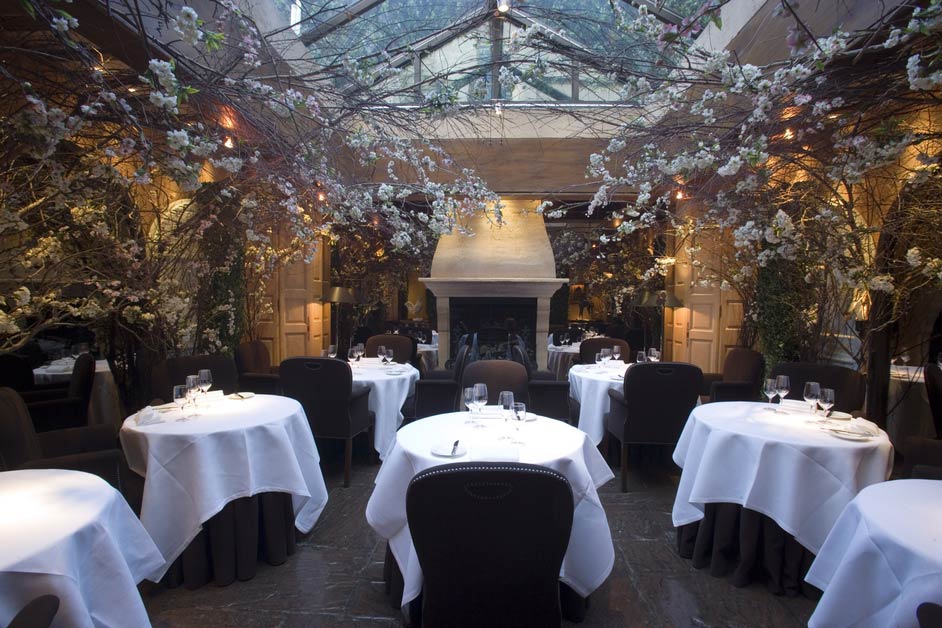 The Jugged Hare | Game Restaurant | London Barbican Clos Maggiore Clos Maggiore Just off Covent Garden is the deceptively large, split-level restaurant. Beyond the cramped area near the bar, is an attractive dinning area complete with skylight and fireplace. The wood panelling and grass-like greenery on the walls...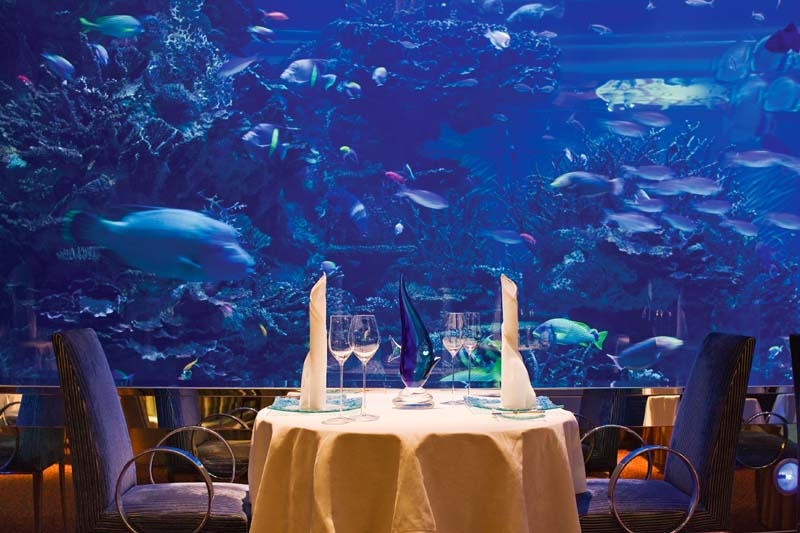 Ossiano Dubai review Stands out as one of the most unique restaurants at Jumeirah Beach. The restaurant offers you an experience, unlike any other, underwater restaurant as you dine within an aquarium. When you arrive at Ossiano, you can't remain indifferent to the stunning setting. The first thing you...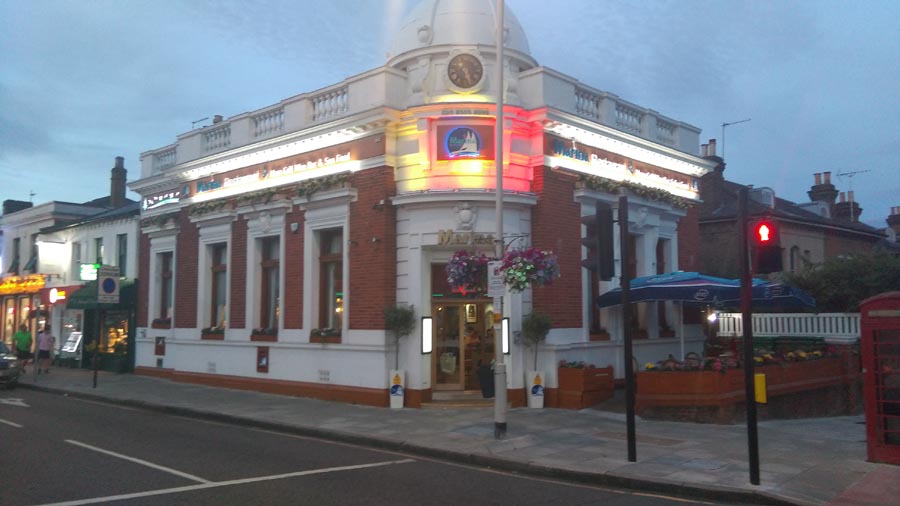 Marina Meze Grill Marina Meze Grill is located in the interior of Woodford Green. It is a Mediterranean restaurant which offers a diverse menu of home cooked and seasonal food. It is a part of Mediterranean restaurants chain across London. Marina itself had its first franchise opening on the...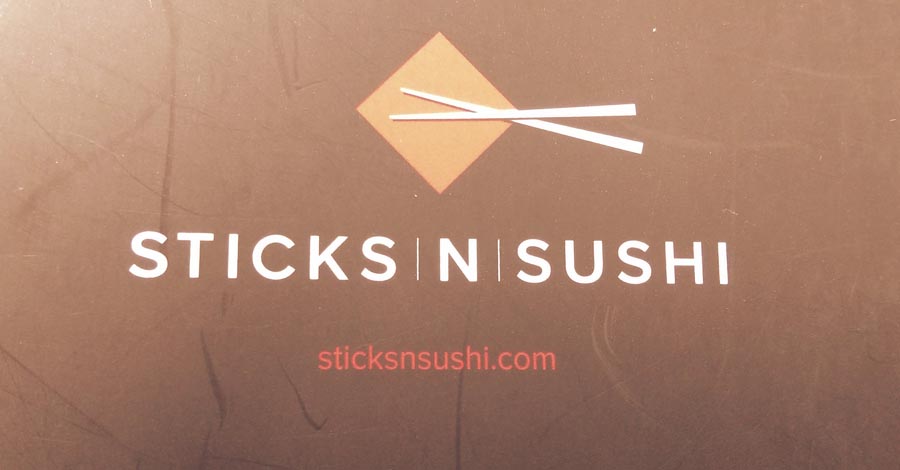 Sticks 'n' Sushi Japanese food in East London. Is located in Crossrail Place, in East London, underneath the New Garden in the middle of Canary Wharf. It is a Danish franchise making Japanese food for the past twenty two years. Jens and Kim Rahbek along with Thor Andersen founded...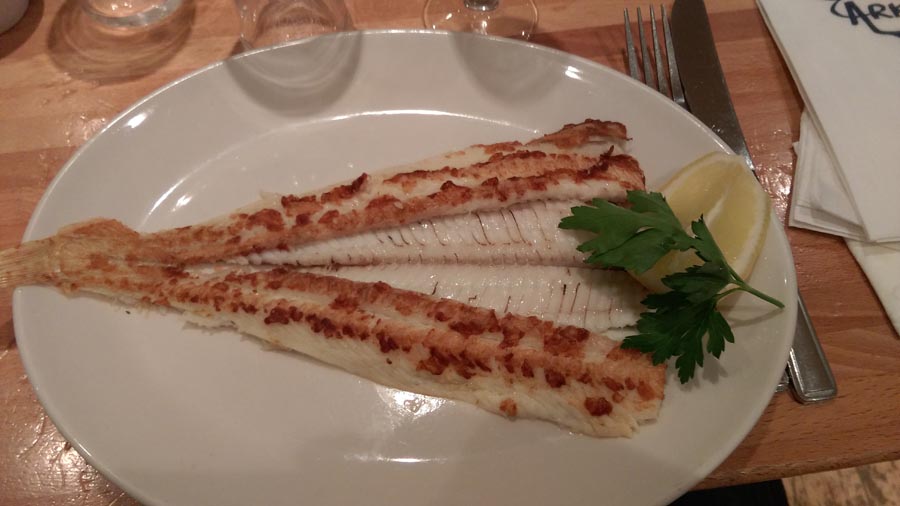 Brief history In September 2003, Ark Fish Restaurant was opened by Mark, which at present is the main eatery claimed and is kept run by Faulkner Caterers at the Billingsgate market. John Faulkner consistently kept up that fish ought to be purchased firstly on quality premise and besides on...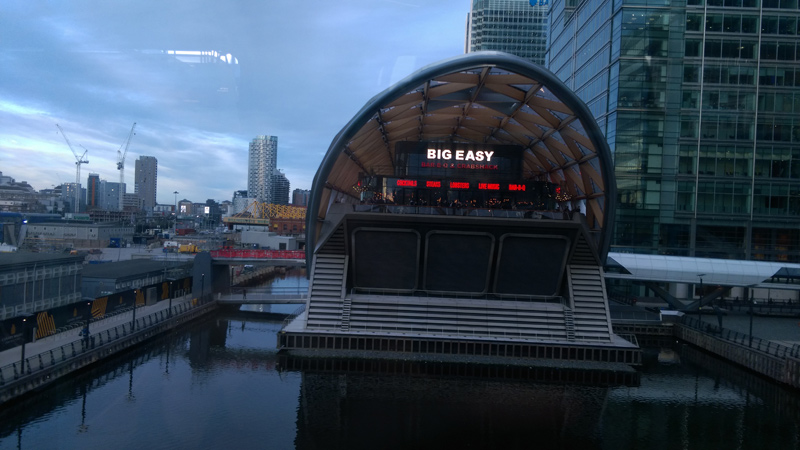 The Big Easy Bar.B.Q Canary Wharf Uniquely stands out as it is surrounded by the towering glass buildings of Canary Wharf. Being the most recent opening of Big Easy restaurants, this nautical themed restaurant brings you an American Gulf Coast experience with lobster cages, ropes, dim boat style lighting...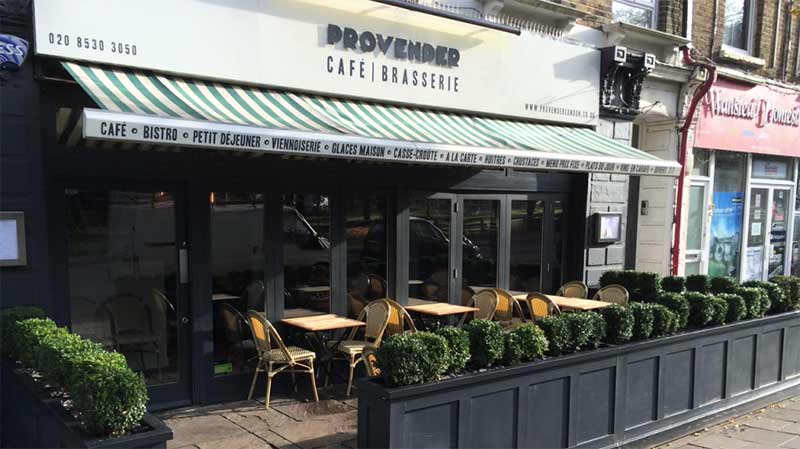 A French corner in East London in East London is a small French restaurant/bistro only a few minutes walk from Snaisbrook Tube Station on the high street. With a few tables before you reach the door, it is a pleasant place to sit outside on the terrace and enjoy...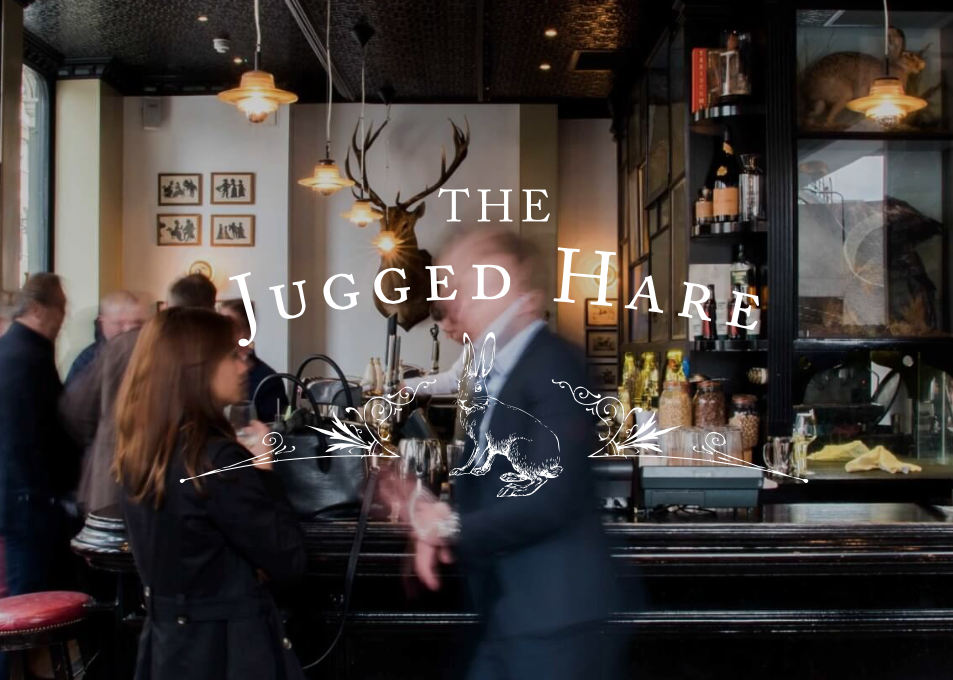 The Jugged Hare dining on Game in London   A good experience at any restaurant is motivation enough to invite one's friends to enjoy the same. You would  want your friends to have a similar culinary experience. The Jugged Hare, which is located in Chiswell Street, London, was such a...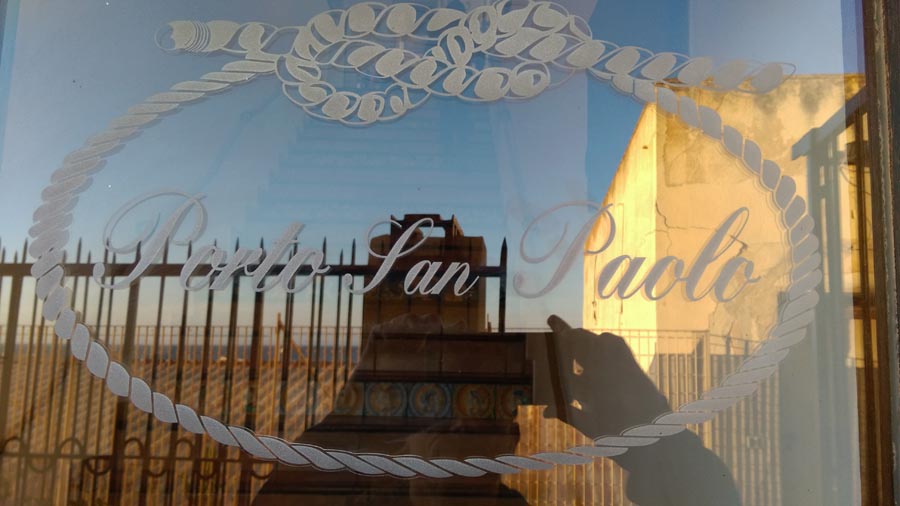 Seafood straight from the sea. Restaurant located south of Sicily in a city called Sciacca, right in front of all the fishermen's boats of the harbour. The restaurant has a lovely view across all of the harbour, and a roof terrace where you can have your meal in the...