With an urge to fulfill my appetite with the traditional and typical Italian food Trattoria Mondello, I went to 36 Goodge St, London W1T 2QN, where there is a restaurant that is known by the name "Trattoria Mondello". A family-owned business that is run by themselves, I had a...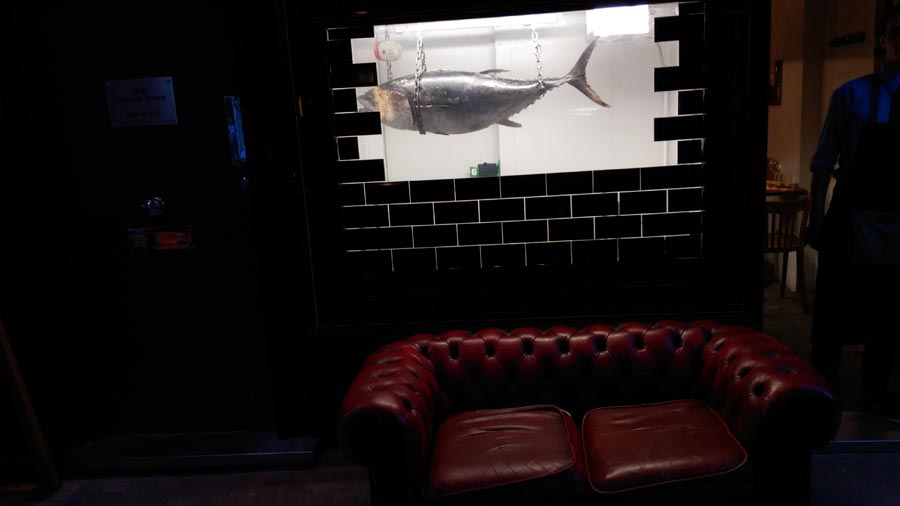 Surf and turf Italian style. Macellaio RC with its "RC" being the initials of the owner's name "Roberto Costa" is located in 38-, 40A Exmouth Market, London. With pink shades and the meaty entrance in the form of "Tuna" at one place while "Butchery" on the other. Walking just...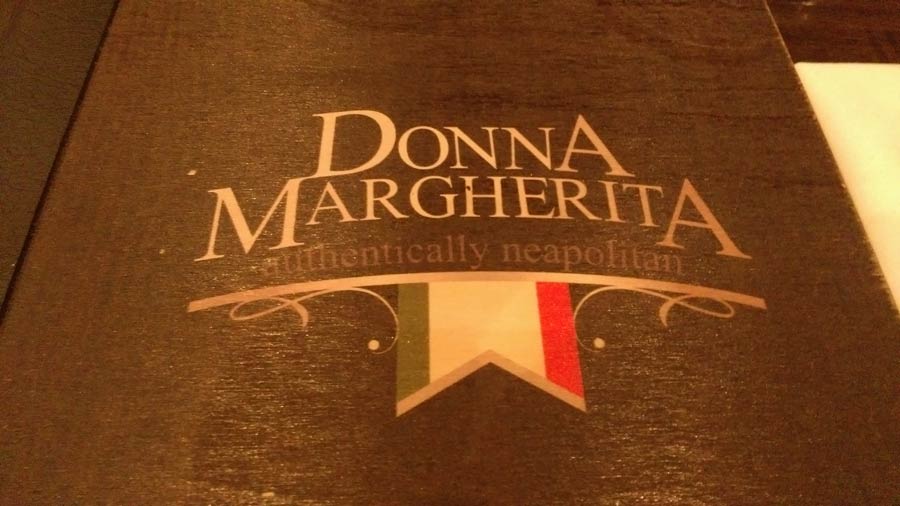 Donna Margherita Pizzeria is 15 years old. Located on Lavender street, near Clapham Junction station. The restaurant was born as a Neapolitan restaurant, the majority of the people working there are actually from the Naple's region. The dining room has the typical feeling of an Italian "Trattoria". A rustic...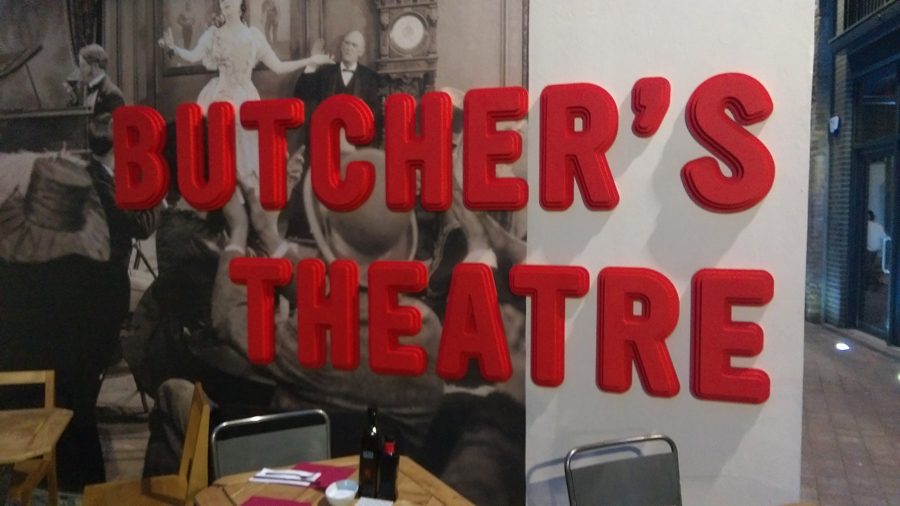 Macellaio Rc Best Steakhouse in London The third restaurant of the Macellaio RC opened its doors to the customers recently in Southwark. RC which serves as the initials of the founder's name "Roberto Costa" comes with the assurance that whatever you will have in the restaurant would command nothing...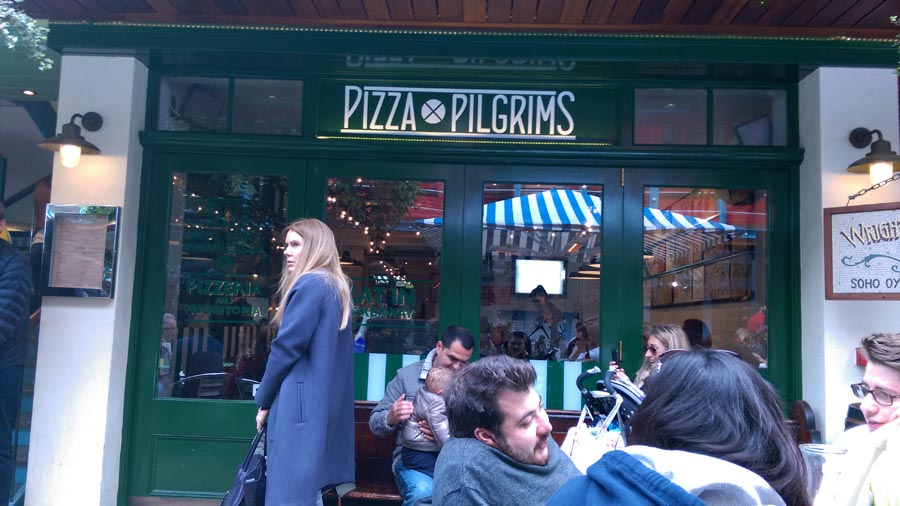 [x_share title="Share this Post" facebook="true" twitter="true" google_plus="true" linkedin="true" pinterest="true" reddit="true" email="true"]...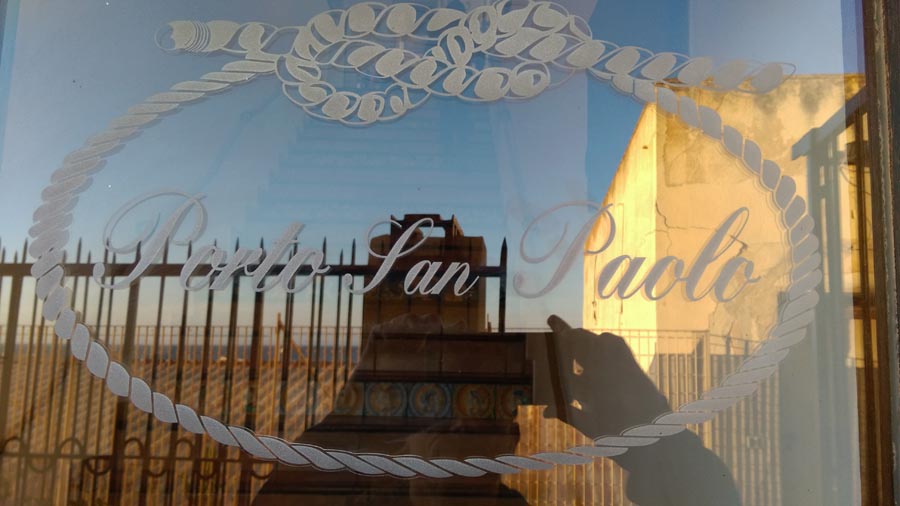 Seafood straight from the sea. Restaurant located south of Sicily in a city called Sciacca, right in front of all the fishermen's boats of the harbour. The restaurant has a lovely view across all of the harbour, and a roof terrace where you can have your meal in the...