The Jugged Hare | Game Restaurant | London Barbican Clos Maggiore Clos Maggiore Just off Covent Garden is the deceptively large, split-level restaurant. Beyond the cramped area near the bar, is an attractive dinning area complete with skylight and fireplace. The wood panelling and grass-like greenery on the walls...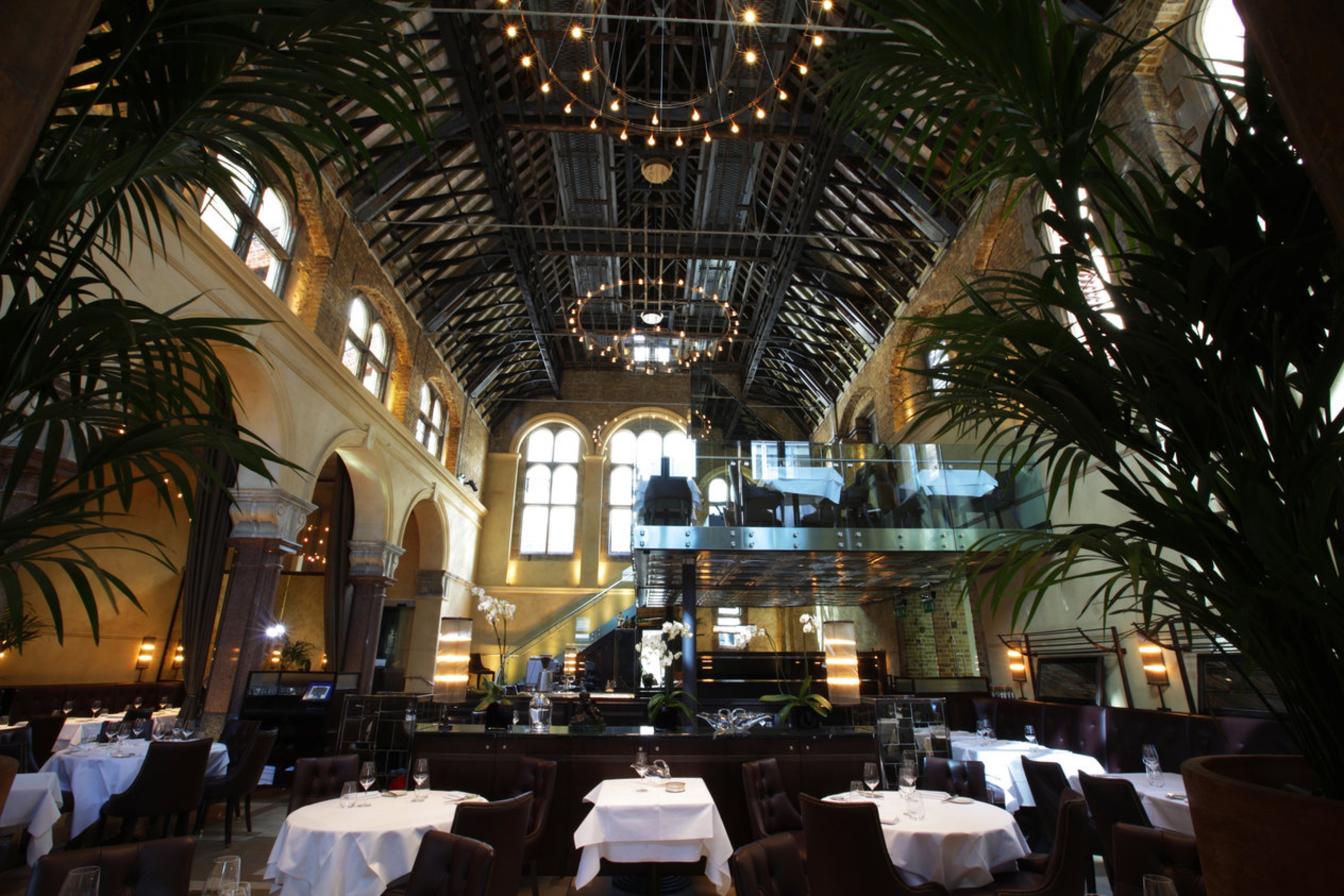 Great food within a Chapelle Is in the heart of London, a short walk from Liverpool Street Underground Station. Established on the grandeur of girls' chapel school and tucked in between the cathedral to the mammon of the city. A French Gourmet restaurant (third in line) started by two...

Gourmet English pub with Czeck twist. After my visit to La Chapelle a few months ago, I thought it was time to pay a visit to the HOP "Pub" of the Galvin brothers, near Spitalfields market. Once you step in the "HOP" your attention goes at the Pub counter,...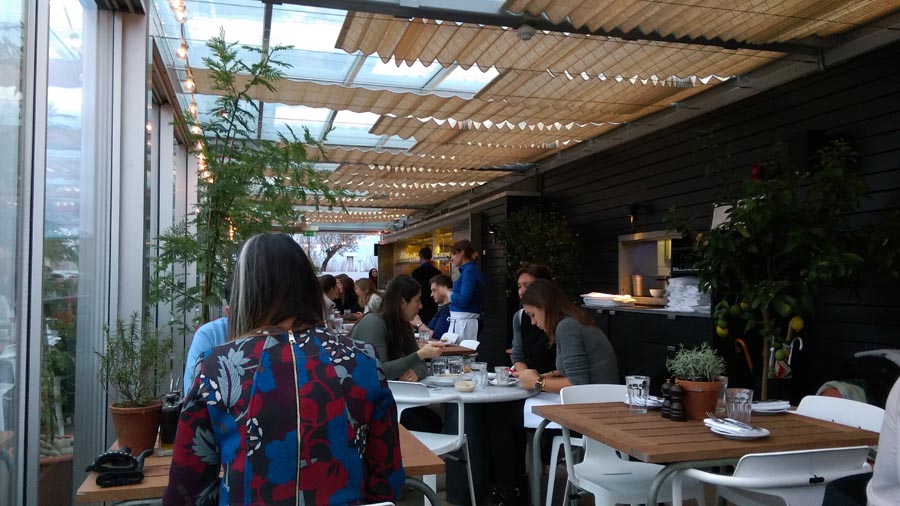 Boundary Rooftop Shoreditch London Boundary Restaurant, in trendy Shoreditch, is a beautiful rooftop terrace restaurant. Who doesn't love to have dinner with a view? Although Boundary gives the option to a traditional restaurant on the ground floor, I booked my table at the Bar Bistro on the rooftop to...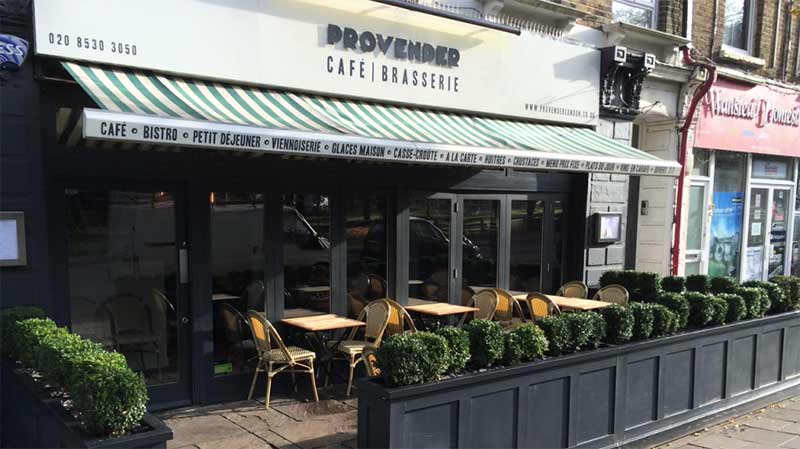 A French corner in East London in East London is a small French restaurant/bistro only a few minutes walk from Snaisbrook Tube Station on the high street. With a few tables before you reach the door, it is a pleasant place to sit outside on the terrace and enjoy...